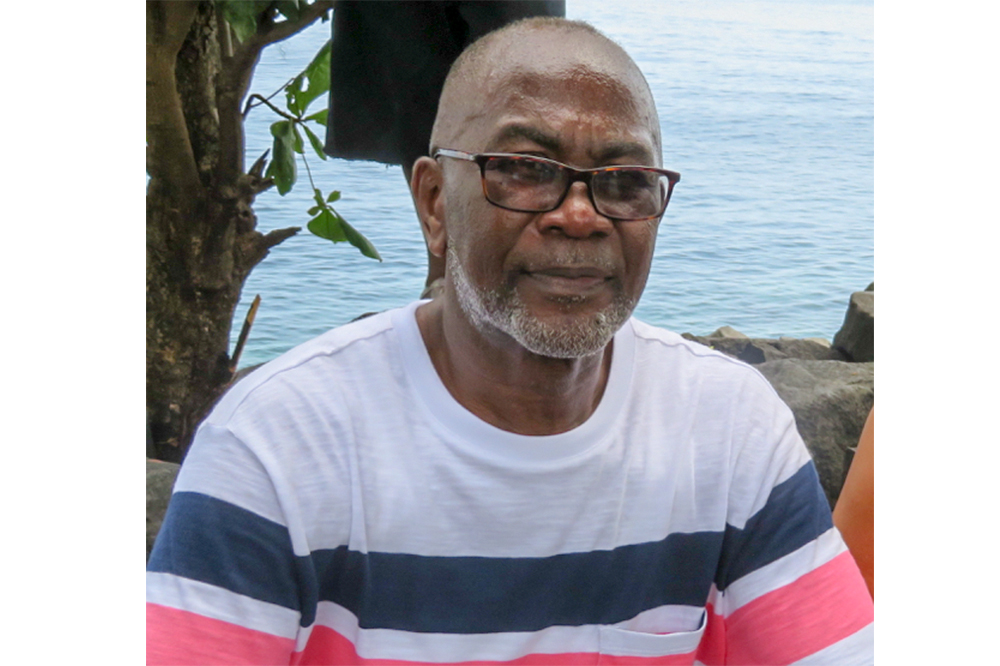 Proposed $8-per-night levy should be rethought – Leacock
Member of Parliament (MP) for Central Kingstown St Clair Leacock is against the proposed $8-per-night levy, which is to be implemented on hotel, guest house and short-term apartment stays.The $8 levy will be used to supplement the Disaster Contingencies Fund.
In an interview with SEARCHLIGHT recently, Leacock, a vice president of the opposition New Democratic Party (NDP) said the levy does nothing to attract persons to the country, but instead works in the opposite way.
He also opined that the levy is a bad idea as it directly affects stay over visitors by increasing the amount of money they must pay for hotel rooms.Leacock said government should rethink the tax and find a more creative way of supplementing the Disaster Contingencies Fund as an increase in hotel room prices in SVG means that travellers will find alternative destinations.
The Disaster Contingencies Fund was set up last year to supplement disaster relief efforts, but the International Monetary Fund (IMF), in their most recent Article IV report, urged the Government to take even greater steps to ensure that sufficient resources exist to respond quickly to disasters or build resilience against their impact.
Delivering the 2018 Budget Address in February, Minister of Finance Camillo Gonsalves said that the government anticipates that this new levy will generate an additional $1.7 million for the Contingencies Fund.Gonsalves said this is a 15 per cent increase in the local capitalization of the Contingencies Fund, which is now predicted to accumulate roughly $13 million in 2018.The Contingencies Fund is also funded by the one per cent increase in Value Added Tax, which was introduced last year.
The St Vincent and the Grenadines Hotel and Tourism Association (SVGTA) has also expressed disapproval of the levy and last February wrote to the Minister of Finance asking that government delay the tax's implementation until January 2019 or cancel it all together.The letter was signed by the SVGTA's president Fitzroy Glasgow.
"For a destination that struggles each year to achieve a national occupancy level of 50 per cent, this is extremely disturbing," Glasgow said in his letter which was copied to Minister of Tourism Cecil McKie and Chief Executive Officer (CEO) of the St Vincent and the Grenadines Tourism Authority (SVGTA), Glen Beache.The levy will come into effect on June 1.