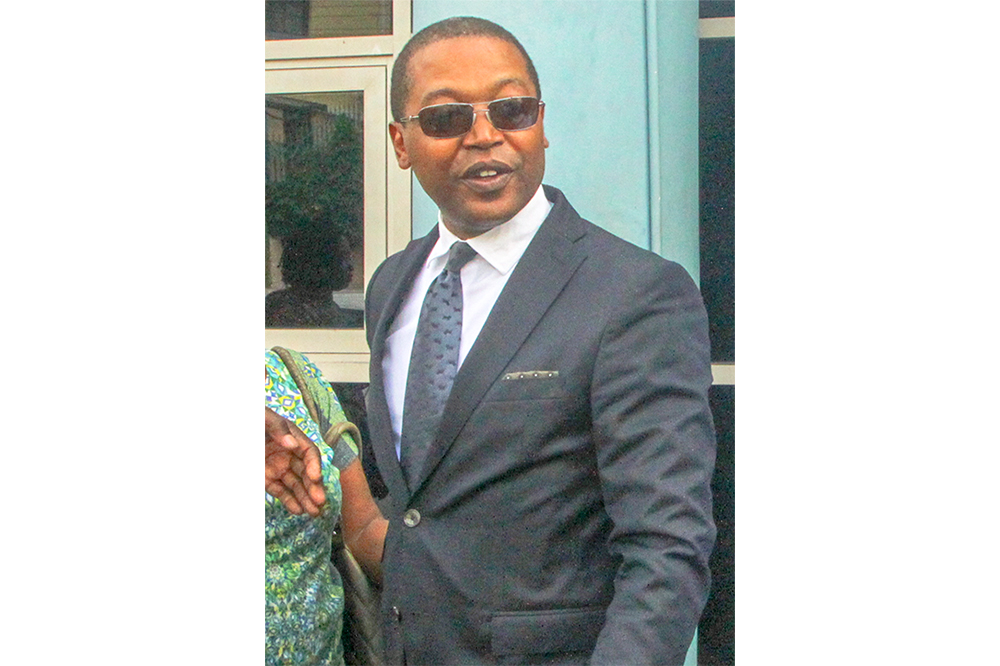 Exeter confident NDP will win election petitions
Election Petitioner Ben Exeter says that the election petitions filed by the New Democratic Party (NDP) will be successful when they are aired in court.
"I think we have an overwhelming amount of evidence…," Exeter told SEARCHLIGHT last week during a telephone interview.
The election petitions, filed by the opposition New Democratic Party (NDP) are scheduled to resume in the High Court between September 24 and September 27, 2018.
The NDP has brought two petitions challenging the results in Central Leeward and North Windward in the December 2015 general elections, after the Unity Labour Party (ULP) won the elections by taking eight of the 15 parliamentary seats.
The petitioners in the matter are candidates for the NDP Benjamin Exeter and Lauron Baptiste, while the respondents are famer supervisor of elections Sylvia Findlay; successful ULP candidates Montgomery Daniel and Sir Louis Straker; returning officers Vil Davis and Winston Gaymes; presiding officers Veronica John and Kathleen Jeffers.
The petitions were filed in 2015 and, commenting further, Exeter said that he thinks that the petitions will be fully ventilated before the next General Elections which are constitutionally due by 2020.
"I am looking forward to going to court and hearing the witnesses and other persons involved," Exeter said.
The High Court, in a letter dated April 19, has given the parties involved several tasks to complete before the trial's resumption date and several rules to abide by during the trial.