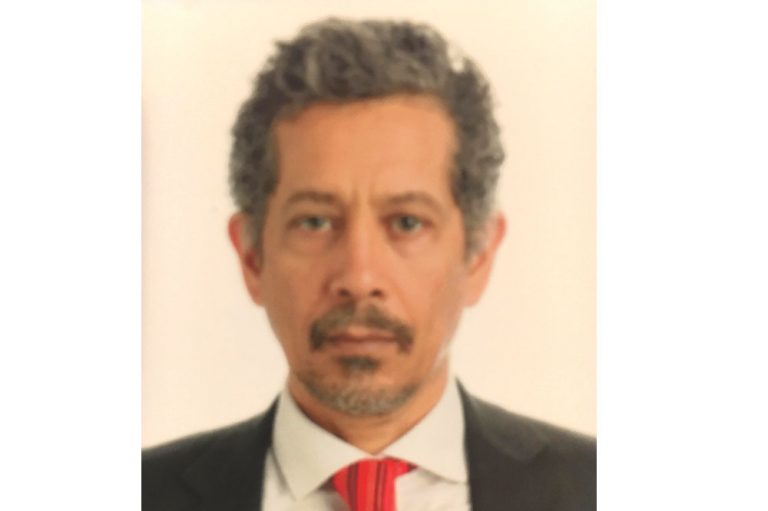 Sister Pat Memorial Lecture postponed
THE SISTER PAT MEMORIAL Lecture, scheduled for Thursday May 3, has been postponed to a date to be announced.
A release from the organizing committee said the lecture has had to be rescheduled owing to circumstances beyond their control.
"We sincerely apologize for any inconvenience that this may have caused and look forward to your participation when the lecture is rescheduled."
The lecture was part of activities organized to mark the 50th Anniversary of St Joseph's Convent Marriaqua, formerly the Marriaqua Secondary School and was scheduled to be held at Frenches House.
The lecture was to be presented by Dr Garth P Nicholls, Senior Economist at the International Monetary Fund (IMF) on the topic: "What must a fragile economy such as St Vincent and the Grenadines do to manage the effects of global vulnerabilities and ensure economic growth."
Dr Nicholls is a past student of the Marriaqua Secondary School.
DR GARTH P NICHOLLS