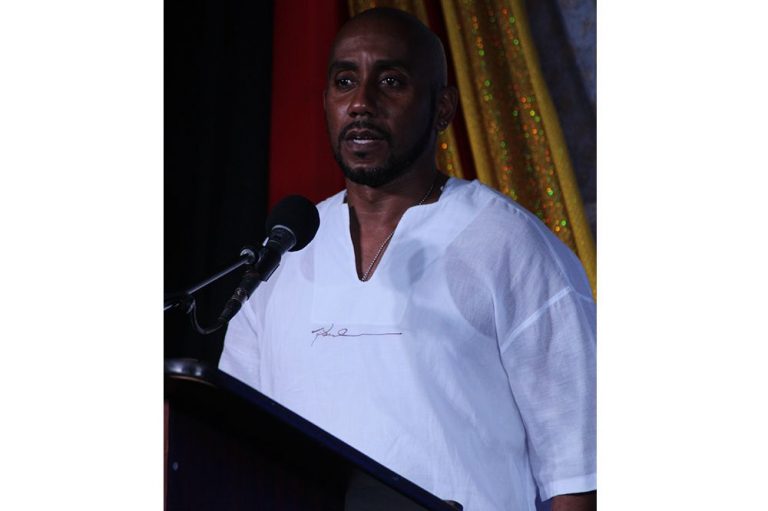 One seat left on Vincy Mas Canada charter flight
Only one seat is left on the Vincy Mas charter flight from Canada to St Vincent and the Grenadines (SVG).
So said chief executive officer of the St Vincent and the Grenadines Tourism Authority (SVGTA) Glen Beache, during an interview yesterday.
"As of 11 a.m. this morning, we only have one seat remaining," he told SEARCHLIGHT.
However, Beache noted that while the charters are almost full, the SVGTA would not be booking any other charters for persons who were not able to secure a seat on the already booked flights.
"I don't think that would make much sense. We have to balance it out a bit; you can't overdo it," he explained.
The SVGTA CEO also said that no contracts have been signed with any other airlines making direct flights to the Argyle International Airport (AIA) for the Carnival season.
Beache stated that they have been working on other airlines to add to the airlines offering direct flights to AIA, like Caribbean Airlines and Air Canada Rouge.
He explained that, as the Prime Minister has said on numerous occasions, whenever new airlines are announced, the announcement would be made by the airlines.
The charter is scheduled to arrive at the AIA on June 28 and depart on July 12.