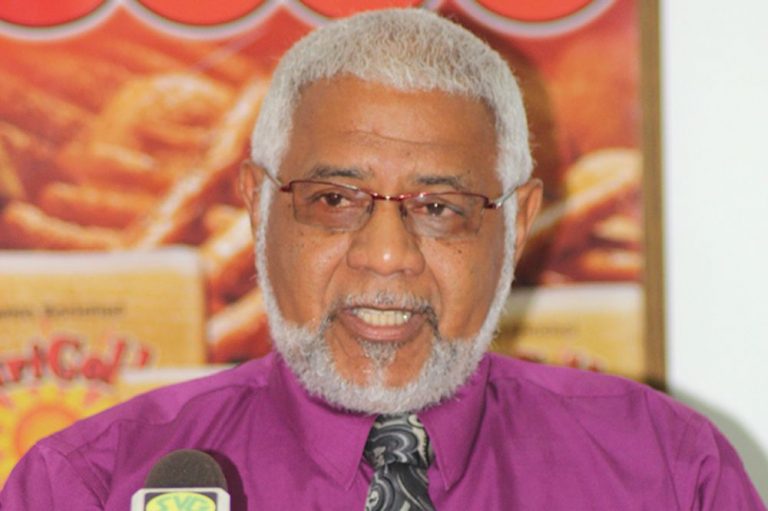 ECGC celebrates 40th anniversary with Bake-off
The East Caribbean Group of Companies (ECGC) is partnering with the Mustique Company as part of the company's 40th anniversary celebrations to create, "The ECGC 40th Anniversary Great Mustique Bake Off". The baking competition will be held on the island of Mustique, May 20 – 21, 2017. There will be 10 participants taking part in the competition, five from mainland St Vincent and the other five from Mustique.
The participants will prepare a celebratory cake, under the theme "It's an ECGC Mustique Affair". They will also prepare bread, using one type of ECGC's specialty flour.
While the competition takes place over a two-day period; Day One will be dedicated to baking, while Day Two will be open to the public to witness the live decorating of the cakes.
In thanking the Mustique Company for partnering with ECGC on such a momentous occasion where the company is 40 years stronger, CEO of ECGC Osmond Davy commented that he was pleased at the synergies which can be created by having the event on the island of Mustique. He further added that this collaboration with the Mustique Company speaks volumes for the company's motto – "Excellence through Teamwork!"