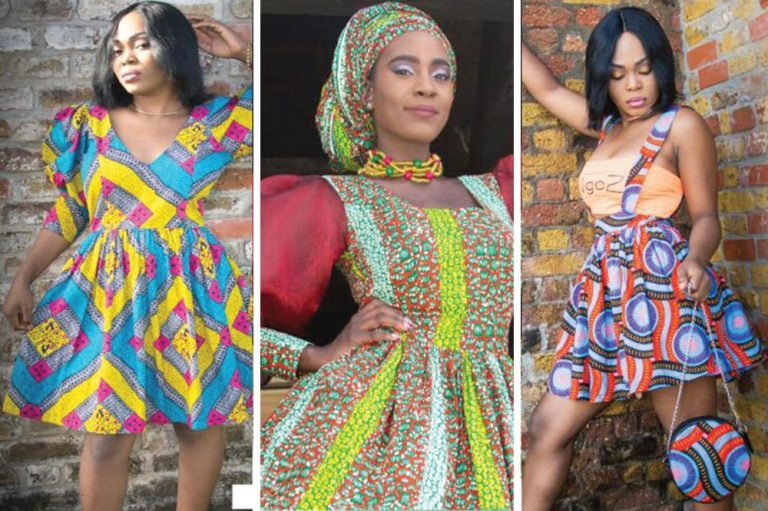 Ikesha's Ngozi fashion line shows first collection
Ngozi, a clothing and accessories brand launched on December 26, 2016, made its debut on March 25, 2017 at Flow Fashion Caribbean 2017, by presenting its first collection.
A release said that Ikesha Delpesche, the founder of Ngozi, has always had a passion for fashion and a dream of establishing a clothing brand. After being in and out of the garment making industry from as early as 2002, in 2012, Ikesha decided to take the craft seriously when she initiated a handbag making and design brand under the name 'Ikesha Art'.
Her collection, named 'Conscious Glamour,' consists of modern Afrocentric styles and uses unique prints with a vintage flare. Her designs are topped off with some Ailene Bailey Jewellery.
Ngozi caters to persons of all ages who are about expressing themselves through fashion.
The release said Ngozi's pieces will soon be available for purchase from the Kitambaa website www.kitambaa­fabrics.com or the Kimya Glasgow Boutique at the Kingstown Cruise Ship Terminal.
Persons may also reach out via whatsapp at 784 496-9183 or by sending a direct message to Instagram @ngozisvg or Facebook page ngozi_svg. Further inquiries may be made by contacting Ikesha by e-mail: [email protected] or [email protected]