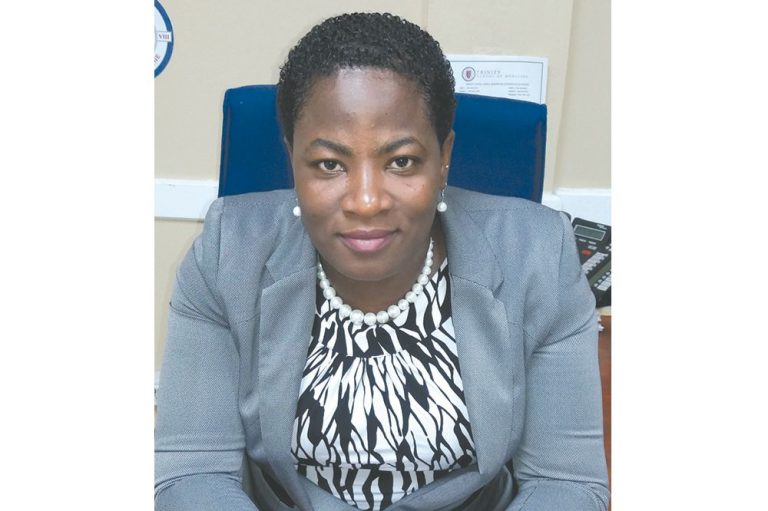 Monroe joins TRINITY as physical operations director
Vincentian Amoy Munroe has joined the staff of Trinity School of Medicine as director of Physical Operations.
According to a release from Trinity, Munroe has over five years' experience in Senior Management, dealing specifically with Operations Management and the management of Human Resources.
The director of Physical Operations is responsible for the daily operations at Trinity, ensuring that the different departments like Maintenance, Security, Housekeeping, and Transportation run smoothly as they work together, with student satisfaction and value for money being the end products.
Having only assumed the position on March 15, 2017, Munroe admitted that she has been familiarizing herself with operations and meeting members of faculty and staff. "I am currently working towards understanding the expectations of the organization, understanding the needs of the students who are our customers and, in order to impact any sort of growth, I must have an understanding of what is required; so basically, that is where I've started," she acknowledged. She further affirmed her delight in that fact that Trinity is a very community-oriented institution, where much effort and focus is geared towards community development and community outreach programmes.
"As director of Operations, I plan to assist as far as I can," she added.
Along with her experience, Ms Munroe brings a Bachelor of Science degree in Management from the University of the West Indies; and with the ambition for greater empowerment, she is presently reading for a Master's degree in Business Administration.