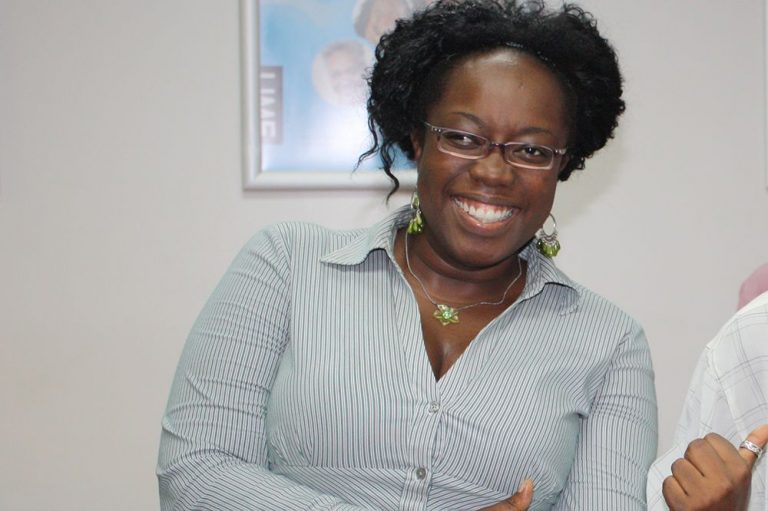 FLOW celebrates one year since change of name
On Saturday, April 8, telecommunications company FLOW will mark one year since its name changed from LIME and the company plans to celebrate in fine style, by providing customers with great deals and offers.
The latest promotion from the company is "FLOW Turns One," which was launched on Monday, March 20.
According to Marketing and Corporate Communi­cations officer Nikala Williams, "as FLOW celebrates its first birthday in style, we are making it all about our customers."
Explaining the FLOW Turns One promotion, Williams said that customers are currently enjoying a variety of rewards for completing a number of transactions.
Customers can get an EC$99 smartphone with free voice, credit and data for six months, while persons who switch or sign up for a new "Hero" postpaid plan can get 1.25Gbs of data, 250 anywhere minutes, 100 text messages and a free Samsung Galaxy smartphone.
Persons who switch networks or sign up for a postpaid plan are instantly entered in a draw that will see two customers winning all-expense paid trips to Bequia for Easter. New cable TV customers can enjoy one month free cable, plus a chance to win $2,000 cash. Cable TV plans start as low as $65.
"Customers can also Bundle Broadband and TV for as low as $174 per month and they also have a chance to win $2,000 cash," stressed Williams, who added that daily in-store activities, such as Easter egg hunts, are giving away instant cash and other instant prizes.
Also, customers who take up any of the promotions will be entered in a draw where they can win free services for one year. The winner will receive free fixed line, free broadband, free cable TV and free postpaid mobile for an entire year.
"Our customers are encouraged to look out for more surprise birthday treats from Flow", said Williams, who noted that FLOW always places their customers first.