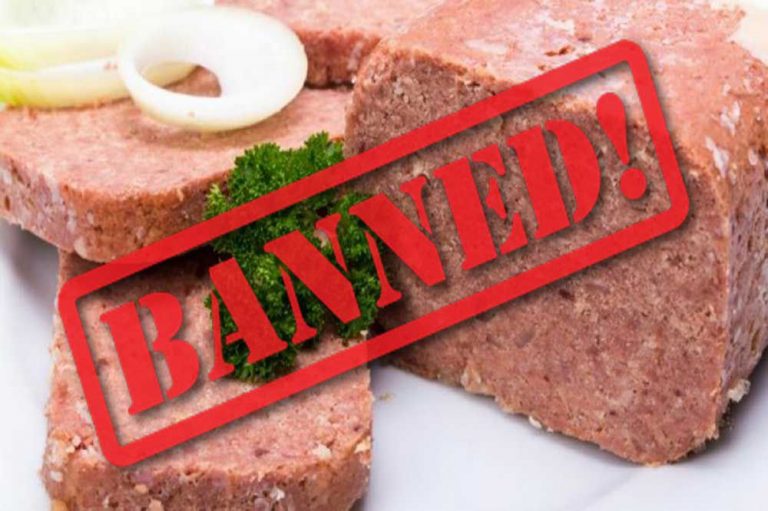 Ban imposed on all beef, poultry products from Brazil
The Government of St Vincent and the Grenadines on Wednesday imposed an immediate temporary ban on the importation and sale of all beef and poultry products from Brazil, including corned beef.
Further, an order has been issued for the removal of ALL such products from the shelves of every establishment.
The order from the Government follows similar bans from other Caribbean countries on Tuesday and follows reports from Brazilian authorities that several major Brazilian meat processors have been "selling rotten beef and poultry". The companies are also alleged to have paid hefty bribes to auditors in exchange for fraudulent sanitary licences.
The European Union, China and Chile have also decided to halt some meat imports from Latin America's largest nation.
The developments represent a major blow to Brazil, one of the world's largest exporters of meat, which is struggling to emerge from its worst recession in decades.
The announcements of bans came despite a flurry of meetings that Brazilian President Michel Temer held with ambassadors and numerous assurances from the Government that Brazilian meats, in general, are safe.