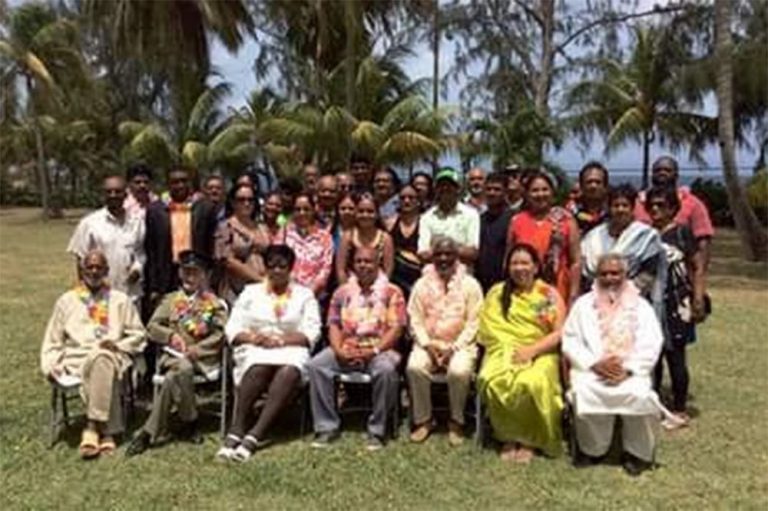 Celebrating the centennial of the abolition of Indian indentureship
Some 156 years ago, in 1861, the first of eight ships arrived in St Vincent and the Grenadines, bringing the first of a total of 2,474 citizens of India. These Indians were brought here to provide labour for the plantations following the abolition of slavery. They bore the title of indentured servants. Life for these indentured servants was very difficult and of those that came, 1,141 exercised their right to return to their homeland. Those that remained continued their life of servitude for over 50 years.
On March 20, 2017, the centennial (100th anniversary) of the abolition of Indian indentureship will be commemorated. A series of activities to highlight this special event began in August 2016 and will culminate in a Global Convention to be held March 18-20, 2017 in Trinidad and Tobago.
Here in SVG, activities to mark this occasion are spearheaded by the SVG Indian Heritage Foundation, and will include church services at the Roman Catholic Church in Argyle, Sunday, March 19th, 2017, 1 a.m. and immediately following the service, everyone is invited to join in the motorcade which will assemble at the Cargo Terminal entrance, Argyle International Airport, and will travel from Argyle to Kingstown.