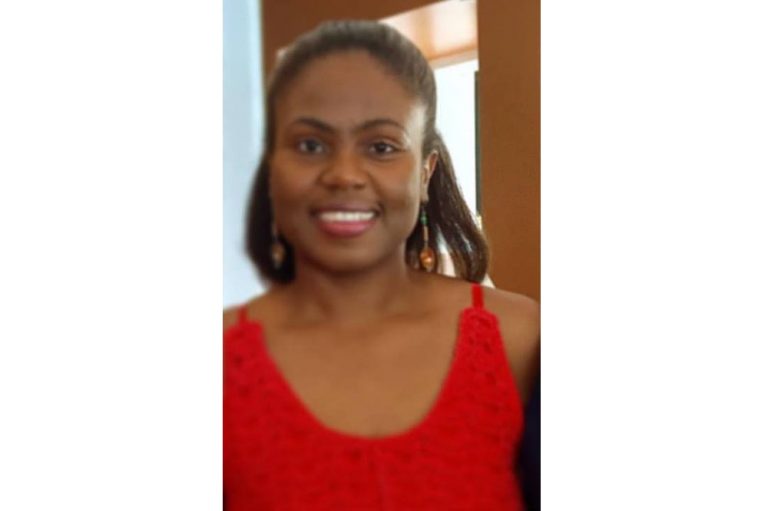 Vincentian among nominees for Commonwealth Young Person of the Year
Vincentian R Tamira L V Browne is one of 17 young change makers from 13 countries who are in the running to be named Commonwealth Young Person of the Year at an awards ceremony to be held on 15 March at Marlborough House in London.
The Commonwealth Youth Awards for Excellence in Development Work celebrate outstanding adolescents and young adults aged 15–29 from Asia, the Pacific, the Caribbean and Americas, Africa and Europe, who are leading initiatives ranging from poverty alleviation to peace-building.
This year's group of finalists are recognized for spearheading projects that will contribute to the Sustainable Development Goals – a set of 17 global goals that governments have committed to achieve by 2030.
Katherine Ellis, director of Youth at the Commonwealth Secretariat, said, "Through their own initiative, young leaders in communities across the world are delivering on the ambitious agenda set by governments on everything from eliminating hunger to protecting the environment.
"All of the outstanding finalists recognized today have demonstrated that young people are central to bringing forward positive change. Through these awards, we seek to celebrate their achievements and inspire others to follow in their footsteps, and encourage high level support for youth-led development efforts."
The finalists were chosen by a panel of judges, including representatives of Commonwealth High Commissions, Commonwealth organizations and young leaders. The overall winner will be announced on 15 March, alongside regional winners for Asia, the Pacific, the Caribbean and Americas, Africa and Europe.
The shortlisted finalists hail from Australia, Bangladesh, Canada, Guyana, Jamaica, Malawi, Nigeria, Pakistan, Papua New Guinea, Sri Lanka, Saint Vincent and the Grenadines, Uganda and the United Kingdom.
Tamira was nominated by the Girl Guides Association of SVG to serve as the CARICOM Youth Ambassador (CYA) for St Vincent and the Grenadines (SVG). She participated in a financial literacy training-of-trainers programme, organized by the Commonwealth Secretariat in The Bahamas. Following the programme she trained 120 young people recruited in a youth empowerment service programme in the Girl Guides Association. She also developed a series of guides on entrepreneurship and empowerment.