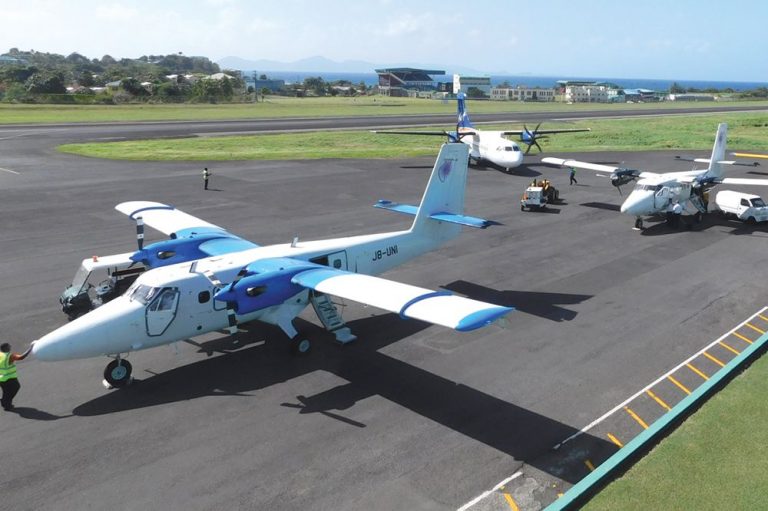 All LIAT flights in and out of SVG will be at AIA from February 14
Regional airline LIAT has advised that from Tuesday, February 14, 2017, all flights into and out of St Vincent will be operated out of the new Argyle International Airport (AIA), located at scenic Argyle Gardens, Argyle, St Vincent.
A release issued on February 6 said passengers are reminded that check in starts two hours before scheduled departure time and closes 45 minutes before scheduled departure time. 
"LIAT looks forward to serving the people of St Vincent and all of its customers from this impressive new facility," the release said.
Contact information in St Vincent:
LIAT (1974) Ltd
Argyle International Airport, PO Box 616, Argyle, St Vincent
Telephone: 1 (784) 458 4841 Reservations: 1 (784) 457 1821 / 1 (888) 844 5428