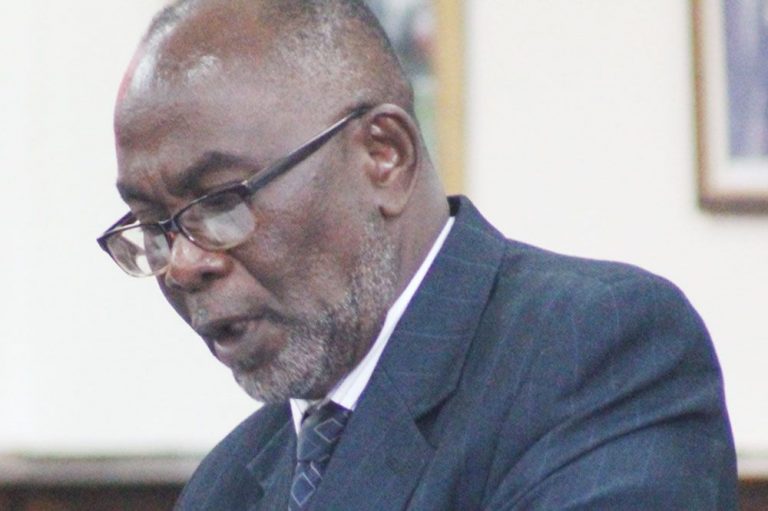 Leacock congratulates Government on opening of AIA
When future generations view the Argyle International Airport (AIA), they would question why there was any quarrel about it.
With the AIA having been certified by the Eastern Caribbean Civil Aviation Authority (ECCAA), a date set for the official opening of the facility on February 14, Opposition Member for Central Kingstown St Clair Leacock has extended congratulations to the Government.
"I just rise to offer…congratulations to the Government and people of St Vincent and the Grenadines on the pending opening of the Argyle International Airport… A generation unborn would ask what we were quarrelling about," Leacock said, much to the appreciation of the Government side of the House during the sitting of Parliament on January 30.
In 2015, while debating a Bill in Parliament to authorize a loan to assist the financing of the construction of the airport, Leacock stated that the Prime Minister had done enough for the airport to be named after him.
"… I have no problem with that; in fact, if NDP (the New Democratic Party) wins, we should name it after him. He's done enough; he's done enough. I don't mince my words on these things, you know. If he lost government, and we were to complete that, he has done enough….. It is a tremendous amount of work that has happened there. It is almost approaching miracles, in some instances, what we have achieved. I am not underestimating that…," Leacock said at that time.
Prime Minister Dr Ralph Gonsalves has, however, said on several occasions that he does not want the airport or anything else to be named in his honour while he is alive.
And, athough during the 2015 debate Leacock voted against the loan authorization bill, he declared that he looks forward to when the airport does open and that he would be thankful that the Prime Minister made it happen.(CM)