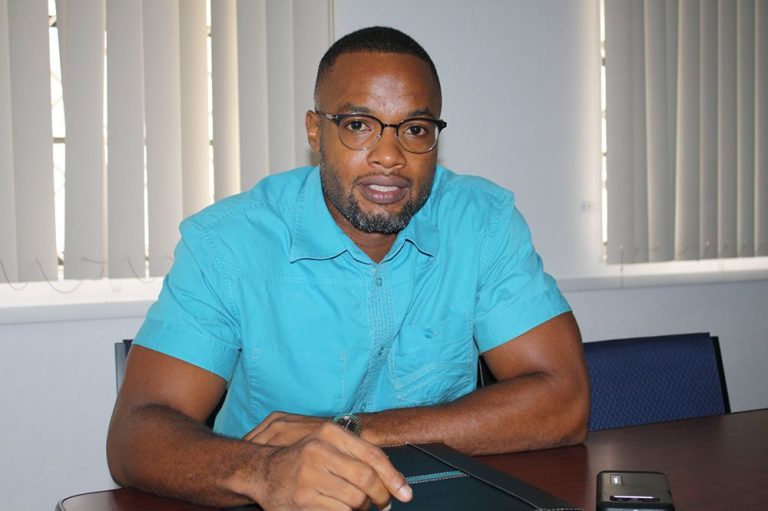 Rebel Media honoured to produce Best of SVG campaign – manager
The managing director of Rebel Media says his company is honoured to have been awarded the task to produce the Best of SVG campaign, which seeks to promote professionalism, best in class and excellence in service, whilst displaying the heart and soul of what it means to be 'Vincy'.
Corey Garrett, in a release, commended Interactive Media Limited for the initiative.
"The IML /SEARCHLIGHT team should be highly commended for bringing to life the best in SVG's individuals, industries and businesses. As the managing director of Rebel Media with direct oversight for the creative and strategic direction behind the campaign itself, I fully endorse the project and look forward to it becoming a 'legacy' calendar placeholder for every Vincie – candidates and voters alike.
"Although I am no longer permanently based in SVG, I personally feel very proud and exuberated to be a part of this campaign – showcasing simply the BEST of what has now become my beloved SVG. Rebel Media commits once again to continually work with our Vincentian client base to further develop exciting, 'out-of-box', revolutionary and first of its kind solutions that are tailored to our client's innate needs. Via telephone today, I champion the cause to pick up your Searchlight newspaper and VOTE for what's BEST IN SVG!"