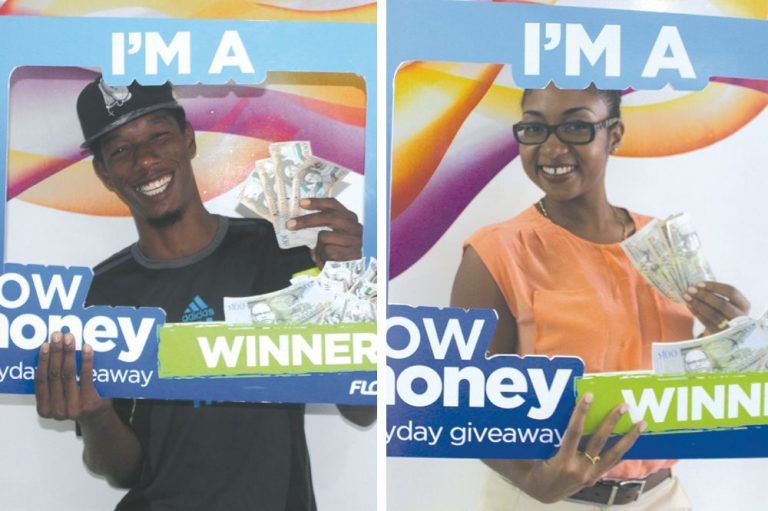 FLOW rewards first two to win in new promotions
Patrick Garnes and Nolisha Miller are the first two winners in FLOW's money every day giveaway promotion.
They have each been rewarded with EC$400.
The promotion, which was launched on January 18, sees persons being entered in a random draw to win EC$400 when they top up $15 or more, activate a combo plan, sign up to a new post-paid Hero plan or text 'FLOWMoney' to '6263'.
Garnes and Miller are the winners from last week Thursday, January 19 and Friday, January 20. They were called live during FLOW hour on Hot 97.1 FM and informed of their good fortunes by radio host Rochard "Pitbull" Ballah.
When Miller received the call she thought that it was a prank call and was just about to hang up when Pitbull convinced her that she had, in fact, won money.
She says that she has been a FLOW customer for many years and was surprised at winning the EC$400, because she is not a lucky person.
"The promotion is something worthwhile, because it gives customers the assurance that you can gain something from being a part of the FLOW family," said Miller.
This latest promotion which comes to an end at the end of March, follows on the heels of FLOW's Christmas promotion, which saw Judylyn Richards of Lowmans Windward walk away with EC$10,000.