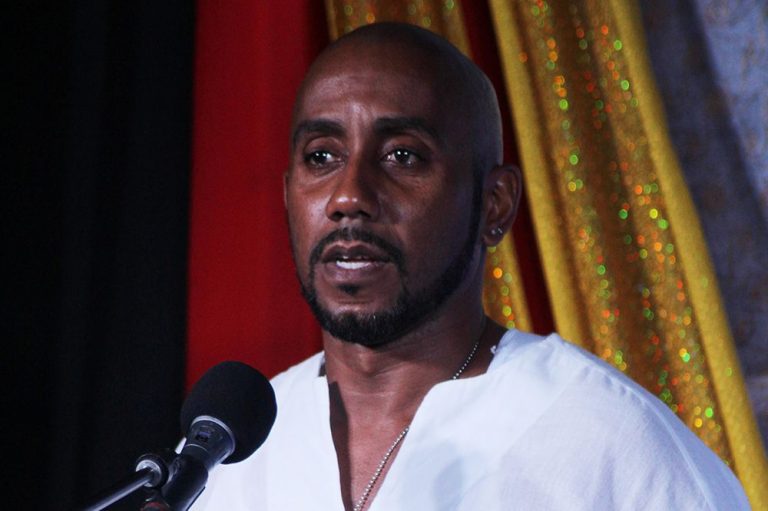 Don't call Sunwing Airlines – Beache
Chief Executive Officer (CEO) of the St Vincent and the Grenadines Tourism Authority (SVGTA) Glen Beache is beseeching persons to desist from calling the Toronto based Sunwing Airlines in an effort to book flights into the Argyle International Airport (AIA) for February 14.
Beache, speaking at the media launch for Vincy Mas 2017 which was held last Tuesday, said that Sunwing has complained to him that they are being bombarded by calls from persons wanting to book flights, but their operators know nothing about the proposed February 14 flight to the AIA.
It has been announced that the SVGTA will charter a Sunwing plane to bring persons from the Lester B Pearson International Airport in Toronto and a Caribbean Airlines (CAL) flight to bring persons from the John F Kennedy International Airport in New York. The SVGTA is still looking into the possibility of a charter from the UK.
Beache stressed on Tuesday that people are not going to find the chartered flights on Sunwing or on CAL listings, because the flights are chartered and will be sold by a tour operator.
"…So, when I have people from Sunwing calling me because Vincentians are calling them and keeping their operators from the call centres busy at the busiest time of the year for them, it can be annoying to them …," said Beache.
He, however, said GG Tours, a Toronto based tour operator, will be the one who will be selling tickets.
The CEO said that he will announce the details of the tickets sales "hopefully by the end of this week" and people should also not call GG Tours until the announcement is made.
"…They (GG tours) have chartered the flight; they are the ones that would be selling the tickets and our plan is when GG Tours puts in information into the system that it would be available to every tour operator and travel agent in Canada; so those of you who have family who want to come home from Canada, you can let them know that the company is GG Tours," said Beache.
He said that the same goes for CAL, but noted that the tour operator that will sell the tickets out of JFK has not yet been identified.(LC)