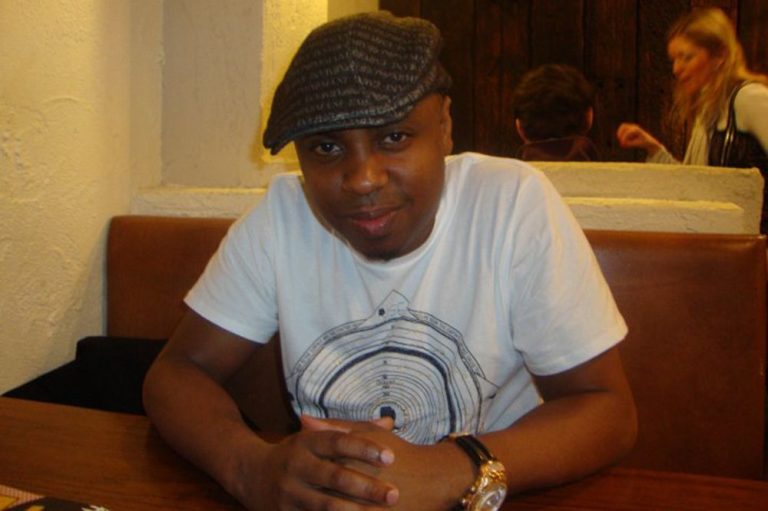 Karaoke event 'The Voice' geared towards exposing local talent
Businessman and promoter Wayne "Top Daawg" Charles has created a karaoke event called "The Voice," which is geared towards exposing talent to local, regional and international producers.
The second instalment of the initiative takes place tomorrow night, January 18, at Marty's Sport Bar in Pembroke, and according to Charles, it will be a showcase of great talent, as was the first session last week Wednesday.
"Action begins from 6 p.m. and anyone can come and take part," said Charles, who recently took up management of Marty's Sports Bar.
He said that all performances will be recorded and placed on social media, while the videos will be sent to some top producers, both local and foreign, for scrutiny.
He added that the event will also attract local producers like Lester Iroha, who would be on hand to take in performances, while the event will be hosted by legendary karaoke man "Dano".
"There will be producers there looking out for new talent. This event was put together to give everyone an opportunity to pursue a career in music and also to work with some of the best producers in St Vincent and abroad. So come have fun and it might be a chance that might change your life forever", said Charles, who is the founder of "Fashion Saturdays".