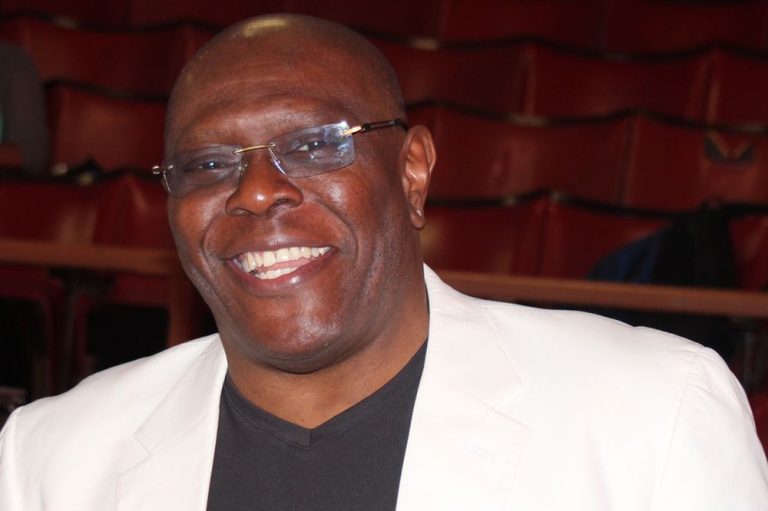 Dr Onu set to begin new series of lectures
Motivational speaker and ophthalmologist Dr Ken Onu is set to begin a new series of lectures aimed at eradicating "Possibility Blindness."{{more}}
Dr Onu, the founder of Attract Freedom, and director of Beachmont Eye Institute, will be speaking on various topics, which he believes will help individuals to achieve health and abundance, while maintaining a balanced, stress free and wholesome life style.
The series is entitled 'Design Your Life,' with topics to be covered including Overcoming Adversity, Time Management, Procrastination, Creative Visualization, Learning Strategies, Mind Mapping, Brain Training, Memory Techniques, Communication Skills and Speed Reading.
Dr Onu believes that persons attending these informative sessions would be able to transform their outlook on life, thus promoting a positive change, and increased productivity in both their professional and personal lives.
While most of the lectures will take place at Dr Onu's Centre for Inner Vision, which is located at the Sprotts Building in Kingstown, the doctor will also be visiting schools and other institutions to deliver his lectures.
Over the past years, Dr Onu has delivered powerful lectures to students, groups and individuals, who have turned out in their numbers to hear his presentations. The presentations have received rave reviews by those in attendance.
Also a philanthropist, Dr Onu has given back to communities by providing free eye checks, medication and glasses to those in need.
He is also a member of the Rotary Club, the co-author of the book "The Art and Science of Success' and is responsible for the presence of Toastmasters International in St Vincent and the Grenadines.
Individuals, groups or businesses wishing to receive more information on the upcoming lecture series can contact Dr Onu at 784-494-9136, [email protected], or visit www.drkenonu.com.