Posted on
Grenadines sports persons to be honoured tonight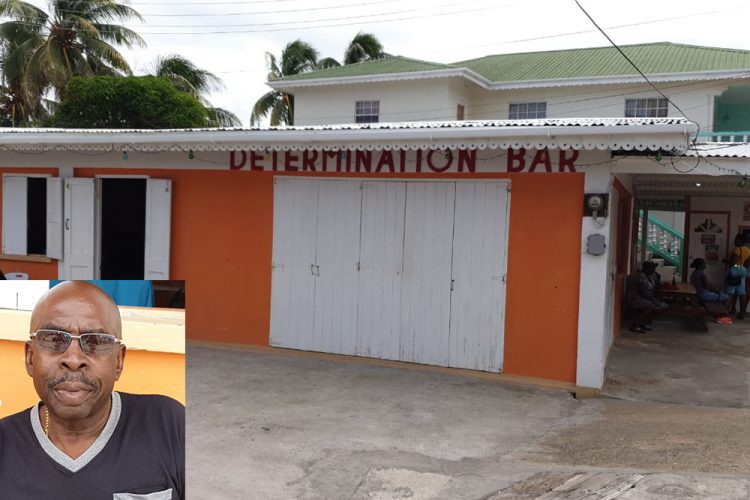 Tonight on Union Island, eight persons will be honoured for their contribution to sports and culture on the Southern Grenadine isle.
The men and women will be honoured during an event at Determination Bar in Clifton, an establishment operated by Edwin Snagg, the Unity Labour Party's (ULP) caretaker for the Southern Grenadines.
Twins Cecil and Cecelia Edmund, Adina Regis and Samuel DeBique were part of a Carifesta team that represented St. Vincent and the Grenadines (SVG) in Barbados in 1989. DeBique continues to contribute to the culture on the island in the form of the Roots and Connection School of Maroon and Traditional Drumming and Dancing.
Ulrick Clouden, Matthew Harvey, Hyacinth Hooper and Aldrick Stowe will also be recognised for their contributions to the small island. Clouden was also part of the 1989 delegation. Stowe is a sportsman who has played an important role in basketball on the island while Harvey is noted for his role in environmental preservation.
Snagg, the person behind the initiative said on Friday that Union Island is filled with culture and history and it is important to recognise the persons who have made significant contributions to the identity of the island.
Apart from recognising these stalwarts, the event will also have cultural displays from the Union Island Cultural Conquerors dance group, the Culture Train Parang Band from Carriacou and a live band from Union Island.
Snagg said the performing groups will provide persons with an opportunity to experience the rich culture of the island through dancing, drumming and singing.
The event begins at 7 pm where a festive atmosphere is expected. SEARCHLIGHT will live stream the event.