 Clare&nbsp
The First St Vincent Bank Ltd (FSVB) has been placed under receivership effective today, May 26. A release posted on the Facebook page of the Eastern ...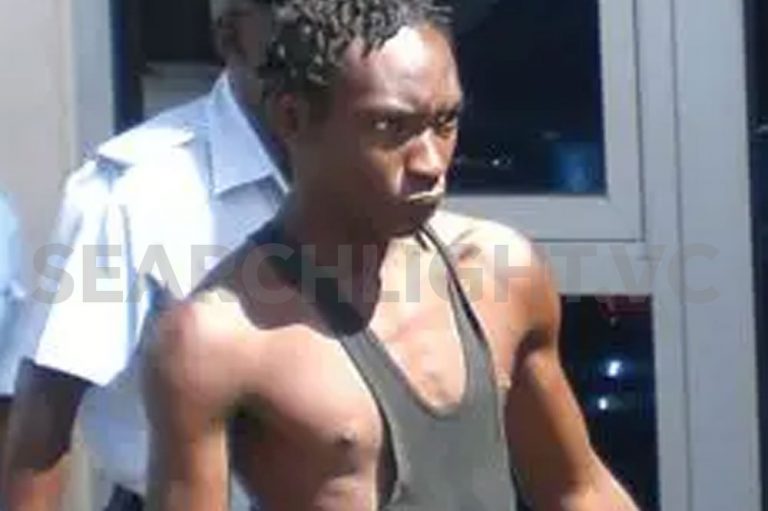 Webmaster&nbsp
A resident of Trigger Ridge was shot and killed on Thursday morning while walking in the public road at Cocoa Gap, Redemption Sharpes. The victim, who... Webmaster&nbsp
Three months after her son Sheldon 'Butterz' Welch was brutally hacked to death, the Georgetown mother has opened up about her feelings concerning the... Webmaster&nbsp
A story circulating on social media which claimed that secondary school students had ingested sweet treats laced with cocaine has been rubbished by an...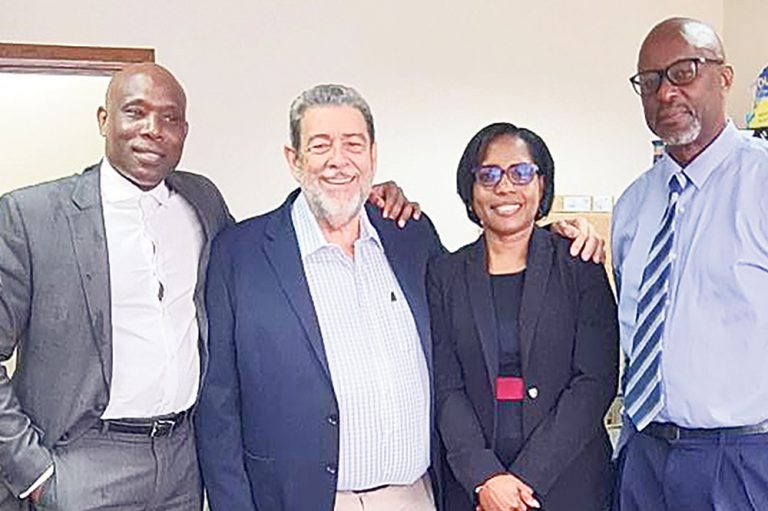 Webmaster&nbsp
Top officials of Saint Lucia's 1st National Bank St. Lucia Limited are very upbeat following their first official visit to the Bank's Saint Vincent an...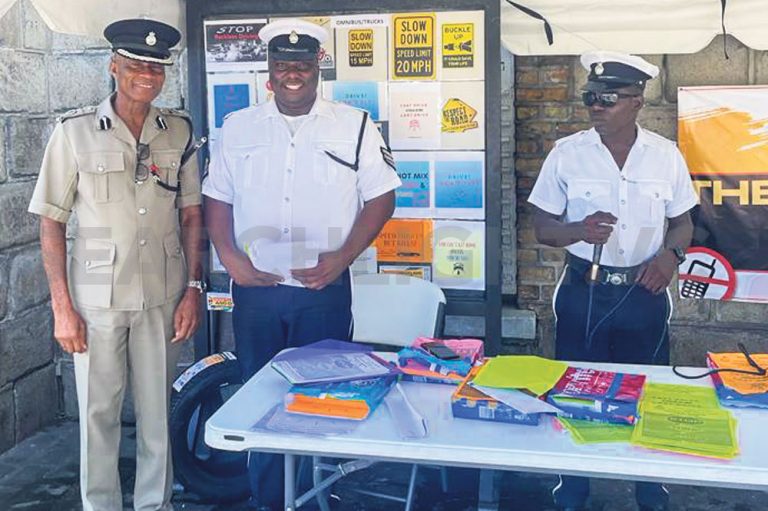 Webmaster&nbsp
The Traffic Department of the Royal St Vincent and the Grenadines Police Force (RSVGPF) is hoping that the efforts mounted during Road Safety Awarenes...