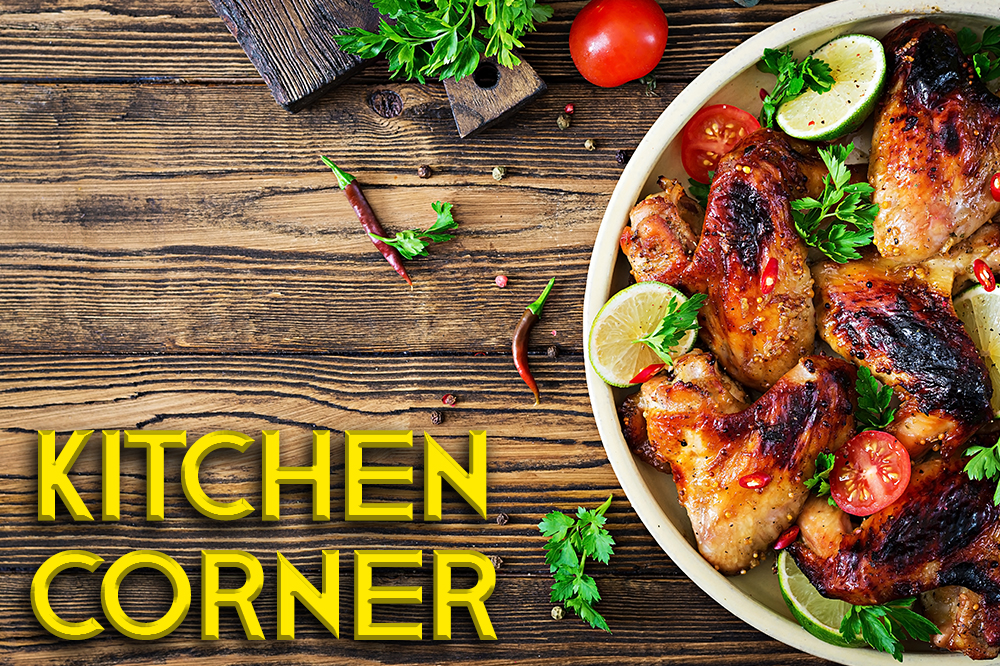 Kitchen Corner
March 29, 2022
Rice Krispie Nests
Easter is fast approaching and I always like to have some fun with the kids. This year how about making some of these delicious treats that I know they will enjoy.
You will need:
4 cups marshmallows
5 cups rice cereal
1/ 4 cup butter
2 teaspoons vanilla
2 cups mini eggs
You will also need:
Large microwave-safe bowl
Spatula
Measuring cups and spoons
Muffin pan
Method:
Grease a 12-cup muffin tray and set aside. Place the marshmallows in a large microwave-safe bowl and heat for 25-30 seconds. Stir well and repeat, heating as needed. Add the melted butter and vanilla extract to the marshmallows and stir well to incorporate. Add the rice cereal a cup at a time, gently folding it into the marshmallow mixture until all the cereal is incorporated. If you are using the stove top method; heat butter on lowest level, then add vanilla and marshmallow. Stir slowly combing as it gets warmer. Once completely melted add the rice cereal as directed above. Scoop, heaping 1/ 4 cup portions of the rice krispie treats into the prepared muffin tray.
Wet your hands and press the rice krispies into a cup or tart-shape. Place in the fridge for 2 hours or overnight to set. When the nests have had a chance to set and harden, pop them out of the muffin tray using a butter knife and fill with treats. You can use any treat you want such as mini eggs, jellybeans or even fruit.