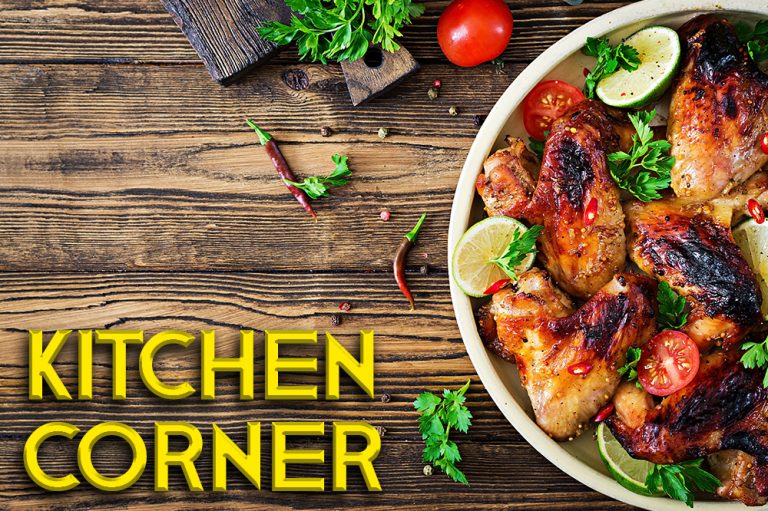 Kitchen Corner
November 30, 2021
Butter Cookies
I love to make cookies at Christmas time. The house smells so delicious and you can let the kids help and have a great family event.
You will need:
1 cup unsalted butter softened
3/ 4 cup granulated sugar
1 large egg yolk
2 teaspoons vanilla extract
1/ 4 teaspoon salt
2 cups + 2 tablespoons all-purpose flour
For Chocolate (optional)
1 cup dark chocolate chips 170g
1/ 2 teaspoon shortening
sprinkles optional
Method:
Preheat oven 375ºF. In a large bowl (or, preferably, in the bowl of a stand mixer), combine butter and sugar and beat together with an electric mixer until creamy and very well-combined. Add egg yolk, vanilla extract, and salt and beat well. Pause to scrape the sides and bottom of the bowl to ensure that all ingredients are well incorporated. With mixer on low speed, gradually add flour until the flour is completely combined. Again you should pause to scrape the sides and bottom of the bowl. Fit a large piping bag with a large star piping tip and portion half of the cookie dough into the bag. Pipe cookies into swirl shapes on an unlined, ungreased cookie sheet. Transfer to 375ºF preheated oven and bake for 10-12 minutes or until edges of cookies are just beginning to turn golden brown. Allow cookies to cool for 10 minutes on cookie sheet before transferring to cooling rack to cool completely. Do not pipe cookie dough onto a hot or warm cookie sheet.
Once cookies have cooled completely, dip in chocolate (if desired).
Chocolate Dip.
Combine chocolate chips and shortening in a small bowl. Heat in the microwave in 20 second increments, stirring well in between, until chocolate is completely melted and smooth. You can use a pot or bowl in warm water as well. Dip cookies in chocolate and transfer to a wax paper lined cookie sheet. Decorate with sprinkles, if desired. Allow chocolate to harden before enjoying. You can speed up this process by placing the cookies in the refrigerator for about 15 minutes.