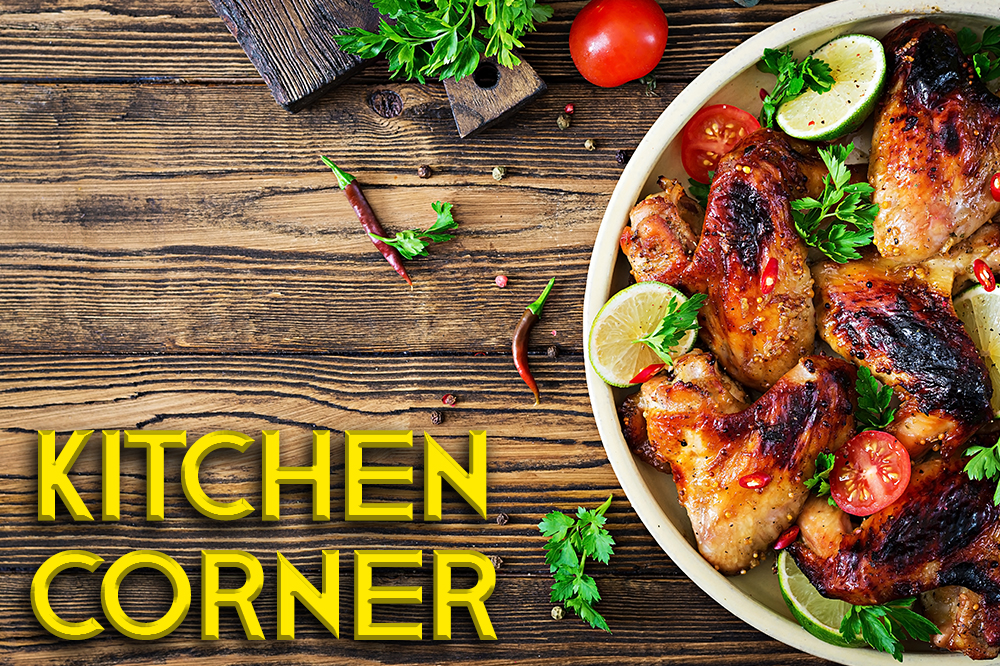 Kitchen Corner
November 23, 2021
Kidney Bean Soup
I just love a good soup. This recipe doesn't have dumpling in it, but feel free to add some as you wish.
You will need:
1 tablespoon of olive oil
1/ 3 cup of chopped onions
2 potatoes peeled and chopped
2 tablespoons green seasoning
1 cup pumpkin, peeled and diced
1 teaspoon of adobo seasoning
1 teaspoon of dried oregano (optional)
1 packet of sazon (an orange seasoning package sold in supermarkets)
2 tablespoons of tomato sauce
Salt and pepper to taste
1/ 4cup of chopped cilantro (optional)
1 can of kidney beans drained and rinsed
3 cups of chicken broth
Method:
In a medium saucepan over medium-high heat, add oil and warm. Next, add in the green and other seasoning, cook for a minute before adding remaining ingredients. Bring to a boil and lower heat to medium, cook until potatoes and pumpkin are fork tender. If it is too thick you can add water. Enjoy warm.
Tips: To make homemade chicken
stock you can use Magi cubes and water to taste. You can add meat to this mix as well if you wish.