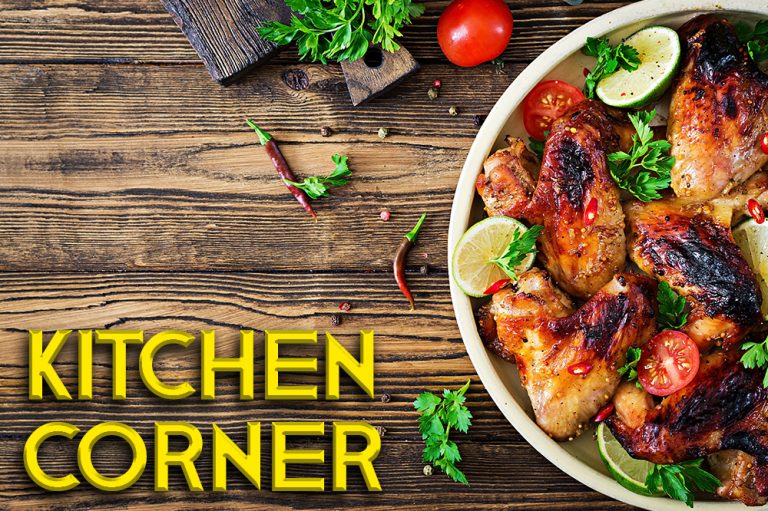 Kitchen Corner
August 24, 2021
Mashed Potatoes Puffs
We are always looking for new sides to spruce up our dish. This recipe is so simple and delicious you will not regret making them.
You will need:
2 cups mashed potatoes
3 large eggs, beaten
1 cup cheddar cheese, shredded
1/ 4 cup bacon bits
1/ 4 cup chives, chopped
Pepper, onion and garlic powder to taste
1/ 4 cup Parmesan cheese, shredded
Method:
Combine mashed potatoes, eggs, cheddar cheese, bacon bits and chives. Season with pepper, onion and garlic powder as is needed. Grease a muffin pan and mound a spoonful into each cup. Sprinkle each cup with Parmesan cheese. Bake for 30-35 minutes at 400 degrees F, or until golden brown. Cool for 5 minutes and dish and serve warm with sour cream if you wish.
Tip: You can use some onion and garlic powder to add more flavour.