Posted on
Stuffed Plantains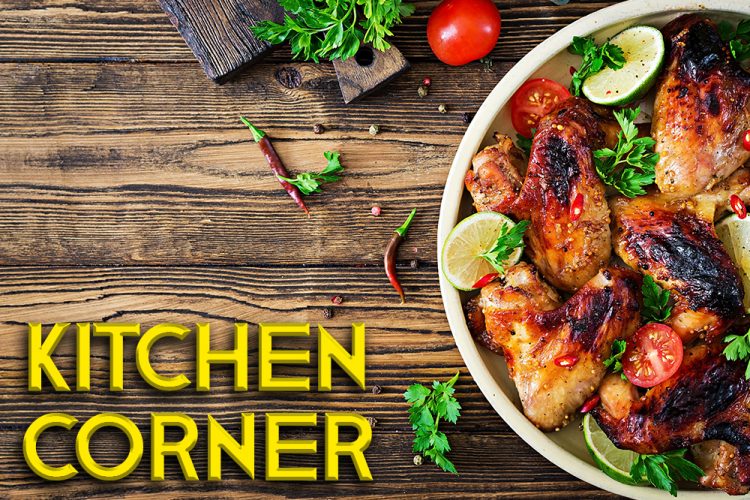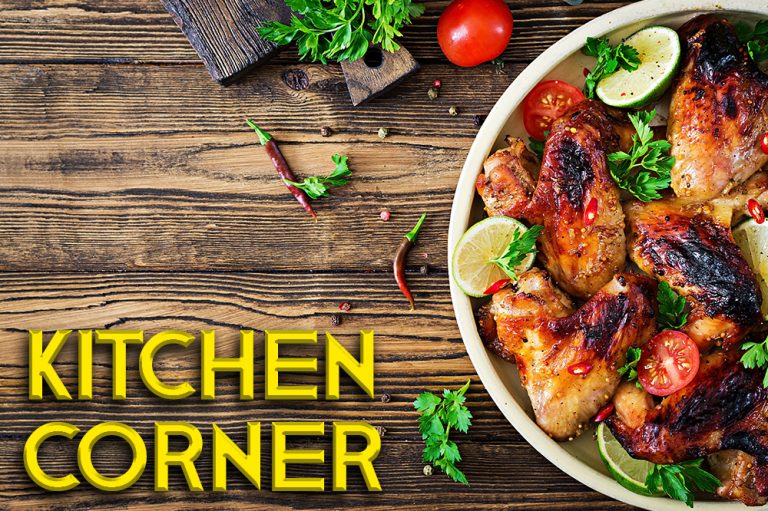 I DON'T KNOW about you all, but anything with plantain is a win. This sweet and salt combination is going to be great. Just give it a try.
You will need:
4 yellow plantains
2 tbsp oil separated
1/ 2 medium onion finely diced
2 garlic cloves finely minced or grated
1/ 2 green bell pepper diced
1/ 2 red bell pepper diced
1 tsp salt more for taste
1/ 2 tsp ground black pepper
1 lb ground beef
1 tbsp adobo seasoning
1/ 4 cup tomato sauce
1/ 4 cup beef broth
1/ 4 – 1/ 2 tsp cayenne pepper (optional)
Method:
Preheat oven to 400ºF. Line a baking sheet with parchment paper or aluminum foil. Cut the ends off the plantains. Then carefully score the skin making sure not to cut through the flesh and peel. Coat plantains with 1 tbsp oil, add to the baking sheet, and roast for 30 minutes flipping halfway through. Meanwhile, preheat skillet over medium heat with 1 tbsp of oil. Add in the diced onion, garlic cloves, green bell pepper, and red bell pepper. Season with salt and ground black pepper. Saute for 5-7 minutes or until onions are translucent and bell peppers start to soften. Turn the heat to medium-high.
Add ground beef to skillet, break it up, and brown. Stir in adobo seasoning, tomato sauce, beef broth, 1/2 tsp salt,
1/4 tsp ground black pepper, and cayenne pepper.
Bring to a boil then bring the heat down to low.
Simmer for 8-10 minutes or until most of the liquid has evaporated. Remove plantains from the oven. Cut a slit lengthwise making sure not to cut all the way through the plantain. Optional: sprinkle a pinch of salt into each plantain. Stuff the plantains with ground beef mixture and serve.
Tips: To make beef broth simply add the water and 1 small cube of maggi cube. If you are like me then you have different types of stock/broth frozen from par boiling meats.