Posted on
Mint Chip Cheesecake Mousse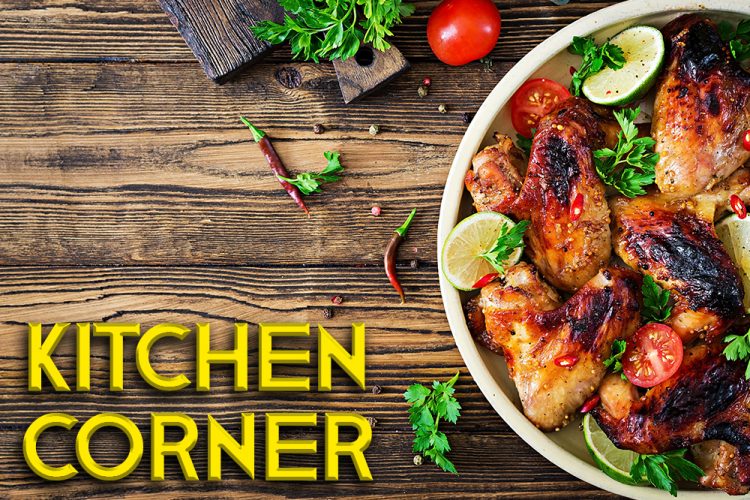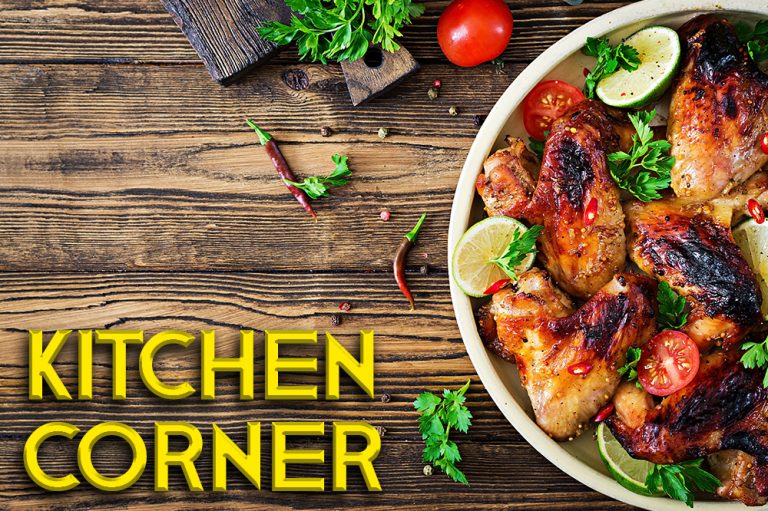 If you're looking for something a bit special for dessert for Father's Day (20th June) and they love chocolate mint, then this concoction will be perfect. So soft, smooth and delicious it will be a great way to top the day.
You will need:
13 regular Oreos, finely crushed in a food processor
2 Tbsp butter, melted
2 Tbsp cold water
1 1/ 2 tsp gelatin powder
1 1/ 2 cups heavy cream
2 (8 oz) pkg. cream cheese, softened
Green and yellow food coloring (optional)
1 tsp peppermint extract
1 1/ 2 cups powdered sugar, divided
1 (3.5 oz) bar good quality semi-sweet chocolate, finely chopped (or more to taste)
Sweetened whipped cream, mint leaves and finely chopped chocolate for garnish (optional)
Method:
In a mixing bowl stir together crushed Oreos and butter, divide mixture among 8 small dessert cups and gently press into an even layer. Add water to a small bowl then sprinkle gelatin evenly over top, let rest 5 – 10 minutes. Meanwhile, pour heavy cream into a medium mixing bowl and whip until soft peaks form. Add 1/ 4 cup of the powdered sugar and whip until stiff peaks form (shake excess on beater blades into bowl, no need to rinse), set aside. Add cream cheese to a separate mixing bowl and mix with electric hand mixer until smooth and fluffy, about 2 minutes. Add remaining 1 1/4 cups powdered sugar and mix until combined. Add in peppermint extract, and food coloring if using, mix until combined, set aside. Heat gelatin mixture in microwave on high power for 30 seconds then remove and whisk 1 minute to ensure it dissolves well. Let cool 3 minutes (no longer or it may start to set) then pour gelatin mixture into cream cheese mixture and immediately blend with hand mixer to combined. Add whipped cream mixture and chopped chocolate to cream cheese mixture and fold just until evenly combined. Pour mixture in batches into a piping bag and pipe mousse over Oreo crust layer (or just spoon it into cups). Chill 3 hours. Serve chilled and if desired (just before serving) pipe sweetened whipped cream over top, garnish with mint and chopped chocolate.
Tip: Peppermint extract can be bought at Packaging Plus in the Central Market ground floor (Just ask anyone there for directions). Substitute the Oreo cookies for dominoes, there is literally no difference.