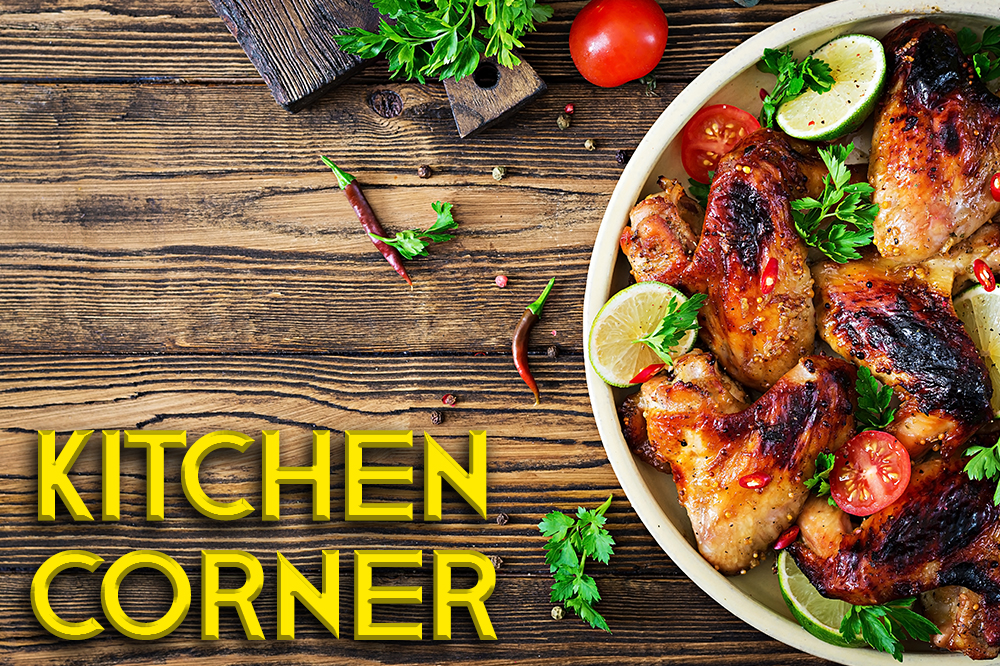 Kitchen Corner
May 11, 2021
Chocolate Lasagna
When I tell you this is easy to make and so incredibly delicious, you won't be disappointed.

You will need:
36 regular Oreos or any chocolate cookies
6 Tablespoons butter, melted
8 ounces cream cheese, softened
1/4 cup sugar
2 Tablespoons cold milk
12 ounces cool whip, divided
7.8 ounces chocolate instant pudding (2 packages)
3 1/4 cups cold milk
1 cup mini chocolate chips
Method:
Butter a 9×13" dish and set aside. Crush Oreos in a zip top bag with a rolling pin. Add melted butter into the bag and mix until combined. Press mixture into the bottom of the dish and place in the refrigerator for 5 minutes. In a medium-sized bowl, whip the cream cheese until fluffy. Add in 2 tablespoons of milk and sugar.
Mix until combined. Stir in 1 cup cool whip, then spread the mixture lightly over the crust. Place in the fridge for another 5 minutes. In a separate bowl, combine the pudding and cold milk.
Whisk together until thick. Then spread over the top of the cream cheese layer. Place back in the fridge for another 5-10 minutes to allow pudding to set. Once pudding has set, spread remaining cool whip on top and then sprinkle with chocolate chips. Place in the fridge for 3-4 hours before serving.