Posted on
Garlic Parmesan Wings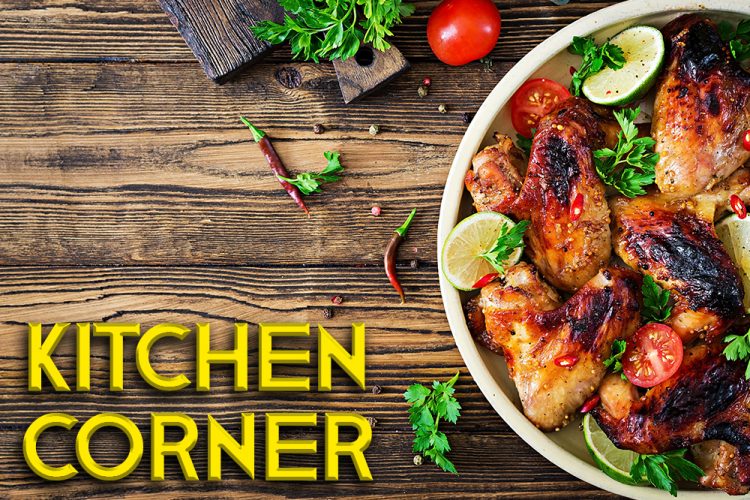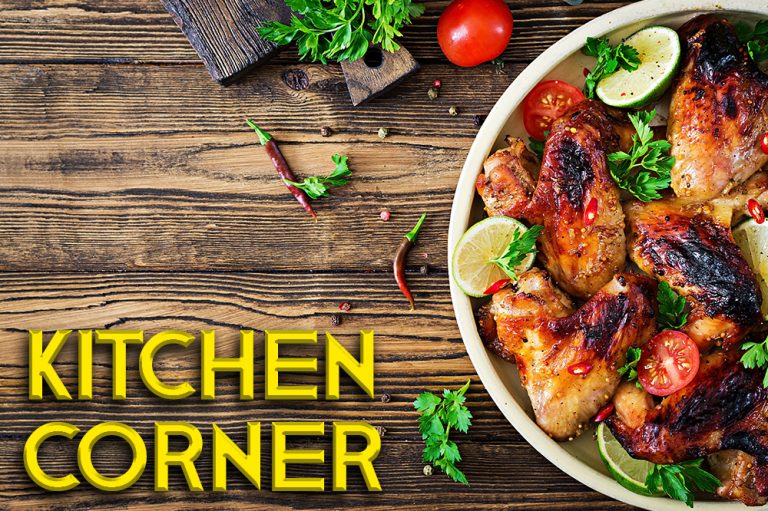 I know wings are a bit scarce now, but there are some around, and even though it's a tough time for us with everything going on, we can still have something special from time to time or you can even make this dish for a shelter.
Either way it will be enjoyed.
You will need:
2 lb. chicken wings or parts cut up into pieces
1/ 4 cup vegetable oil Salt Black pepper
1 stick melted butter
4 cloves garlic, minced
2 tbsp freshly chopped parsley
3/ 4 cup freshly grated Parmesan, plus more for serving
1 tsp. red pepper flakes (optional) Caesar dressing, for dipping
3 tbsp Green Seasoning for the chicken
Method:
Once meat has been cleaned, preheat oven to
400° and line a large rimmed baking sheet with a metal rack. Toss wings with oil, seasoning, salt and pepper. Transfer wings to prepared metal rack and bake until golden and crispy, about 50 minutes. Make sauce: In a large bowl, stir together melted butter, garlic, parsley, Parmesan, and red pepper flakes. Add wings and toss until completely coated. Sprinkle with Parmesan and serve with Caesar dressing.