Posted on
Let us remain united to stem anything that may cause a divide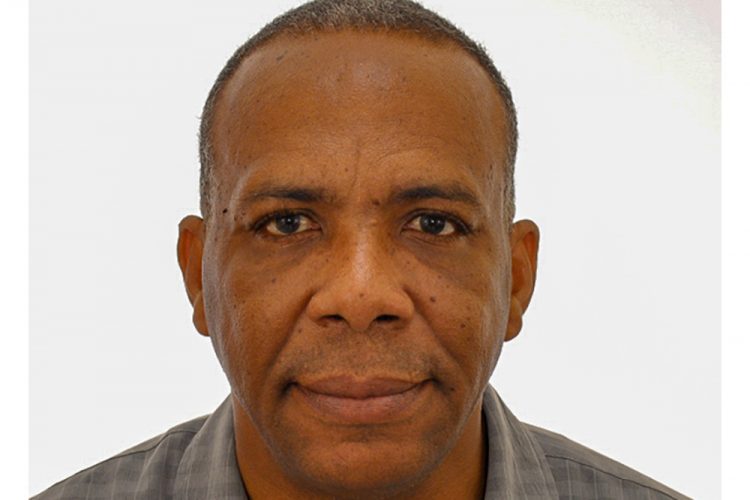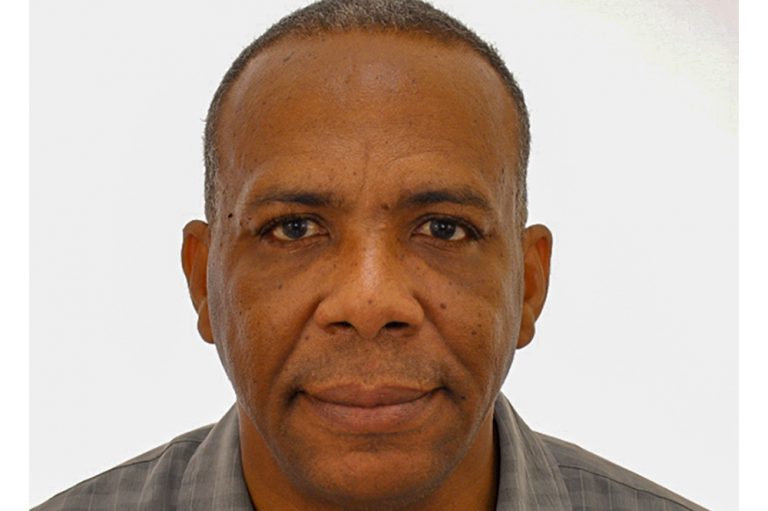 INDEPENDENCE MESSAGE from The Pentecostal Assemblies of the West Indies St. Vincent and the Grenadines District
INDEPENDENCE DAY is a time to reflect on the country's accomplishments, where we came from, the challenges we faced, and peer into what the future may hold. But, of course, looking into the future is predicated on our present experience.
Sometimes in predicting, we focus on the positive.
However, in most cases, the negative.
I am reminding us of the chorus of our National Anthem, "Whate'er the future brings, our faith will see us through. May peace reign from shore to shore.
And God bless and keep us true".
We are living in a different era. I never thought that zoom would play such a significant part in our daily lives. For example, meetings are held on zoom continuously in our business places to avoid face-to-face contact due to the virus. In addition, churches are taking full advantage of social media to host morning worship and Bible study. The government is also fully utilising the platforms.
At this time of reflection, we must remain united to stem anything that may cause a divide.
Although the eruption of the Soufriere volcano was not unexpected, it impacted us in ways that we are still trying to comprehend. Our God, on the other hand, came through for us. As a result, we came to understand on a deeper level what Marshall McLuhan meant when he created the statement "the world is a global village."
The outpouring of love and concern for our country from the rest of the world was astonishing.
Our people also played their part. Resilience provided us with an opportunity to become excellent neighbours. It was incredible to witness our people helping each other in this time of need. We were able to adapt as we considered how to lower the level of uncertainty that many people were experiencing.
Churches were also crucial in delivering resources to help people cope with their losses. Over time, the devastated areas began to reopen, and residents began to return home.
COVID-19 continues to influence our county negatively. Some of our people have died, and we mourn with the distressed families. The country is not at its best. Many of our people have lost their jobs and cannot take care of their families. There is this feeling of hopelessness and fear. Our country, we believe, is experiencing a downturn. Our economy relies on visitor investment and employment to return to some semblance of normalcy. But according to the experts, for this to happen, a specific percentage of our population must be vaccinated.
Unfortunately, a number of our people are not convinced that the vaccine is safe.
With our natural sight, we conclude that we are in trouble. But we do not walk by sight; we walk by faith. And as Jehoshaphat stated in 2 Chronicles 20:12, 'Lord, we have no power against these troubling situations that are against us, nor do we know what to do, but our eyes are upon you'.
We cannot allow the virus's solution to divide us as a people. We must work together. What are the options for resolving these impasses? Immunisations should not be made mandatory at the expense of people's jobs. There has to be a way out. We continue to pray and wait on our God for a solution.
Happy Independence Day, St. Vincent and the Grenadines.