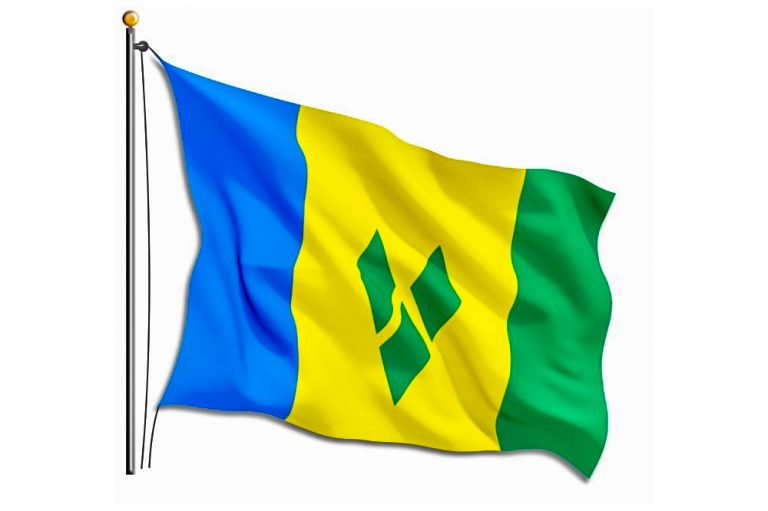 Independence Messages
October 23, 2020
A Time For Reflection
by Presiding Bishop of the Pentecostal Assemblies of the West Indies,
the St. Vincent and the Grenadines District
Bishop Stephen Ollivierre
The year 2020 began as an exceptional year for St Vincent and the Grenadines. Many made New Year's resolutions, and they were willing to peruse their commitment to God with a passion. On March 11, the World Health Organization declared COVID-19 a pandemic. As the infection grew and people died, most countries closed down to halt the spread of the virus. This affected economies negatively. A BBC news article on June 29 stated that unemployment rose in many countries. It affected countries like Canada, France, Italy and the United States, to name a few.
On October 18, 2020, St. Vincent and the Grenadines had sixty-seven cases. Three of these cases are active, but there are no deaths. Thank God. Our nation was not on lockdown, but there were challenges as a result of the pandemic protocols.
Many Vincentians were jobless, and it was difficult to meet their financial obligations. Remittances, from abroad, declined in some cases due to unemployment.
Our young people who worked in the cruise industry returned home due to the pandemic. Tourists were not sailing for fear of the virus. Our economy depends on the tourist ships that visit our shores. To some, it was "doom and gloom."
When we thought we were Covid-19 free, we now have to contend with the Dengue fever. Six persons are dead up to the point of writing this article. As Vincentians, it is our responsibility to practice good hygiene. We must take care of our surroundings. Doing so will help to prevent the spread of the disease.
These are two worrying challenges we are facing during the year. But during these forty-one years, we have faced various trials and came out victorious. We will also be victorious during this season. As we reflect on the nation, where we have come from and our accomplishments, we cannot forget God.
God warned the Children of Israel not to forget Him, Deuteronomy 28:11. He brought them out of slavery; He guided them through the wilderness with a pillar of cloud by day and fire by night. He took care of their physical needs.
Now they were on the threshold of entering the land God promised, and Moses warned them not to forget God. The nation of Israel forgot God, and they paid the price for ignoring Him.
According to Pew Research, December 6, 2019, there is an increase of people who do not believe there is a God. It is happening in the Caribbean. As a nation, let us never be ungrateful for the many benefits we received from the Lord.
Let us as a people always come back to say "Thank You, Lord". I pray that our focus will be on Jehovah God and remember that He is in control and has the final say.
As we prepare to vote on November 5, I caution us to conduct ourselves in a manner that is cordial and respectful.
Let peace and tolerance reign for the the twelve days that lead up to the election. We must never forget that we are all Vincentians.
We congratulate St. Vincent and the Grenadines on attaining forty-one years of independence.