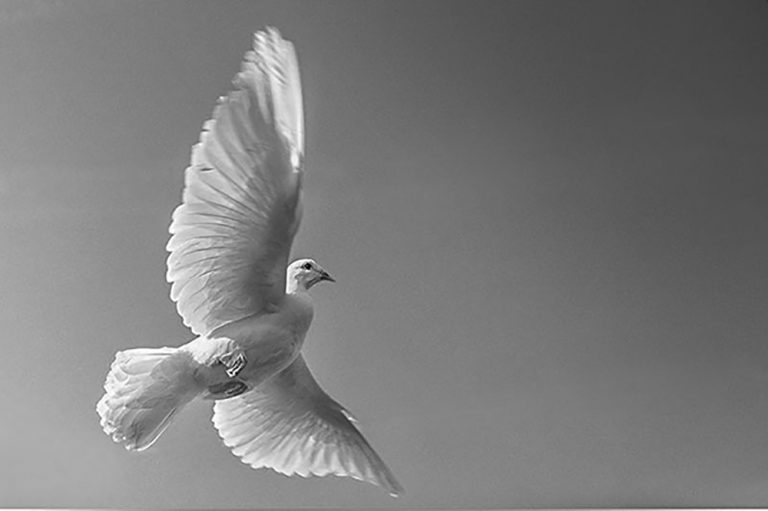 In Memoriam/Acknowledgement
October 6, 2023
In Memoriam – Mrs. Veronica James
In loving Memory of
Mrs. Veronica James
affectionately known as "Tanty Vee" of Richland Park and Cane Hall who died on 6th October 2022.
One year has passed since the face we love is missing and the voice we love is still
God knew the road was getting rough and the hills too hard to climb
So he closed your weary eyelids and quietly took you away
We thank God for the legacy you have left with us
To us you were so special your love and care are keepsakes
With which we will never part. God has you in his keeping
We have you in our hearts and there you will remain
to walk with us throughout our lives until that glorious day when
We meet again.
Lovingly remembered by your loving children, grandchildren, great grandchildren, other relatives and friends.