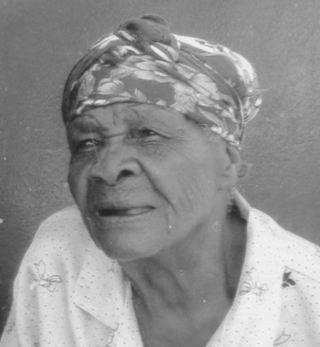 In Memoriam/Acknowledgement
December 9, 2022
In Memoriam – Ruth Adina Wright
In loving memory of the late
Ruth Adina Wright
aka Dorcas Wright of top Questelles Village Choice Hill
Sunrise: 1st November 1925
Sunset: 8th December 2019
Three years has gone by so quickly, but memories of you will never be forgotten, silent memories keep you near as the time unfolds another year in our life you may be gone, but in our hearts, you still live on. Death is not the end.
Love your three children Gloria, Glenda and Elca your grand and great grandchildren other relatives and friends.
Continue to sleep in peace.