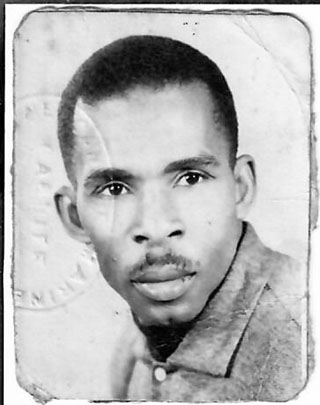 In Memoriam/Acknowledgement
November 18, 2022
In Memoriam – Mr. Carlisle "Chippy" Williams
Mr. Carlisle "Chippy" Williams
In loving memory of a dear father, grand and great grandfather, Mr. Carlisle "Chippy" Williams, also known as Mr. Mike, of Walker Peace, New Montrose, who departed this life on November 19th, 2019.
"The steps of a good man are ordered by the Lord, and he delighted in his way,"
Psalms 37:23.
Silent memories keep you near, as time unfolds another year. In our lives you may be gone, but in our hearts, you still live on.
For death is not the end, nor may it ever part those whom we love so dearly, and who are cherished in our hearts.
Lovingly remembered by your children, grand, and great grandchildren, sisters, other relatives and friends.
Continue to rest in peace, Mr. Mike.