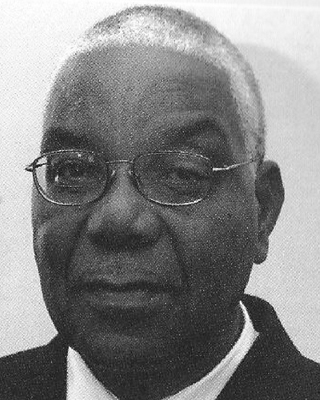 In Memoriam/Acknowledgement
November 4, 2022
In Memoriam – Roosevelt Manasseh
In loving memory of
Roosevelt Manasseh
Trent of Rockies
Who entered Eternal life on
5th November, 2013.
1st Corinthians
13-13: "And now these three remain; Faith, hope and Love but the greatest of these is love".
"Forever in our hearts; your love and beauty remembered everyday"
Continue to Rest in Peace, sadly missed by wife, children, sister, other relatives and friends in St. Vincent and abroad.