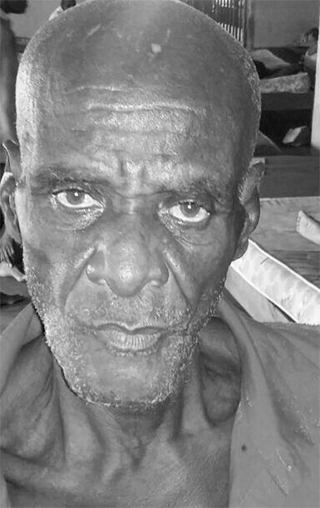 In Memoriam/Acknowledgement
September 16, 2022
In Memoriam – Hilton Augustus Prince
Goodbyes hurt when the story is not finished and the book has been closed forever. In loving memory of
Hilton Augustus Prince (aka peaseye)
of Glen, who passed away on
September 15th, 2016.
We think about you always we talk about you still. You have never been forgotten and you never will.We hold you closed within our hearts still loved, still missed and still dear.
Goodbyes are not forever. Goodbyes are not the end. They simply means that i'll miss you until we meet again. Lovingly remembered by your sisters, your brothers and other family members and
friends.