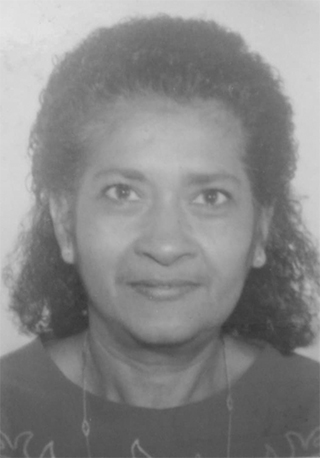 In Memoriam/Acknowledgement
September 16, 2022
In Memoriam- Ena Doris John
In loving memory of
Ena Doris John
of Fountain
who departed this
life on
September 13, 2020
Two years have gone by so quickly.
We miss you!
We miss your voice, your laugh, your smile.
We miss your presence in our lives
Your guidance and wisdom.
Though you're no longer here,
Our memories of you live on.
Rest in perfect peace.
Sadly, missed by children, grandchildren, brothers, sisters, in-laws, nieces, nephews, other relatives and friends.