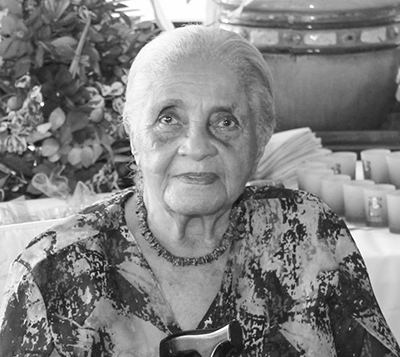 In Memoriam/Acknowledgement
August 5, 2022
In Memoriam – Eden Theresa Agusta Bennett
In loving memory of our dear mom
Eden Theresa Agusta Bennett
of Ratho Mill
Sunrise: 12.05.1923
Sunset: 26.07.2021
It has been one year since you left us, the pain is still so unbearable,
a pain that will never go away.
You are missed everyday, your memory would be treasured always
our family chain is broken and nothing seems the same,
but as God calls us one by one the chain will link again.
Sadly missed and lovingly remembered by her children, grandchildren,
great grandchildren, great greatgrandchildren and other relatives and friends.