Posted on
Acknowledgment – Janice Bacchus Weekes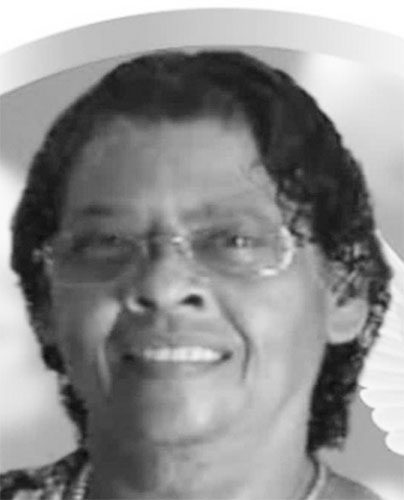 In loving memory of the late
Janice Bacchus Weekes
of Casson Hill
formerly of Mesopotamia
who departed this life on 23rd January, 2022.
We hold you close
within our hearts,
and there you shall remain,
to walk with us
throughout our lives,
until we meet again.
So Rest In Peace
Dear Janice
and thanks for all
you've done,
Gone from us that smiling face,
The cheerful pleasant ways,
The heart that won so many friends
In bygone , happy days.
A life made beautiful by kindly deeds,
A helping hand for others needs.
We pray that God
has given you,
The crown
You've truly won.
Loving remembered and forever missed by your daughter, granddaughter, siblings, other relatives and friends.