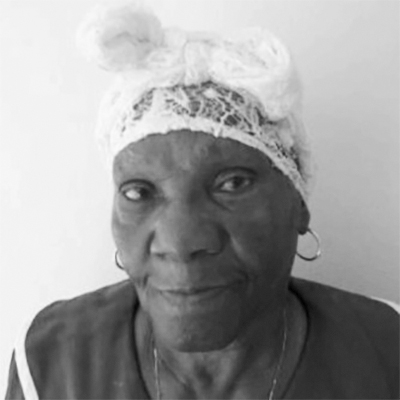 In Memoriam/Acknowledgement
December 2, 2021
In Memoriam- Alice Phillips
In loving memory of
Alice Phillips
better known
as Adrie Dember
Sunrise: 1st May 1927
Sunset:
5th December 2011
Our Family Circle has been broken;
A link gone from our chain;
But though we're parted for a while;
I know we'll meet again.
Someday, we know not when;
We shall meet in a better land;
And never part again.
We shall meet with many a loved one;
That was torn from our embrace;
We shall listen to their voices;
And behold them face to face.
Sunshine passes, shadows fall;
Loves remembrance outlasts all.
Sadly missed and lovingly remembered by daughter Silta,
son Bernard, brother Sylvester, grandchildren, great grand-children,
nephews, nieces and other relatives and friends.