Posted on
In Memoriam- Ida Fergus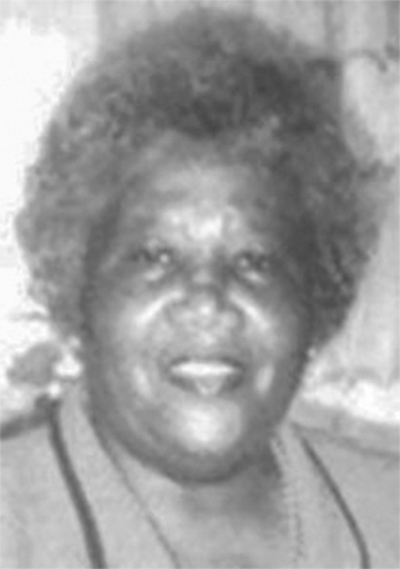 Ida Fergus
Sunrise: April 30, 1930
Sunset:
November 23, 2005
A Tribute to Mother
Marvelous Mother Dear, our memories of you are indelible in our consciousness. Oh! How we delight in them and treasure them each day!
Outstanding, Overflowing, unrelenting love and care, that secured us daily, with effectual fervent prayers. We are forever obligated to share that love.
Talented! You Tenderly, Truthfully and wisely nurtured us, guided us on the right path with comforting grace, and your creative, delicious meals nourished us. We are so thankful!
Honesty, Humor, Hands-on and practical parenting; never leaving a stone unturned. We celebrate your life!
Energetic Endurance; you earnestly exchanged the work of your hands to ensure that we were covered; that still covers us; we mirror your example. You truly gave a labor of love… We thank God for you!
Resourceful; Relentless in all that's good and honorable.
We love you!
We will meet on the other side…
Lovingly remembered, and greatly missed by her children: Marlene, Elroy, Gracita and Felicia; all her Grandchildren; the entire Fergus family; many relatives and friends