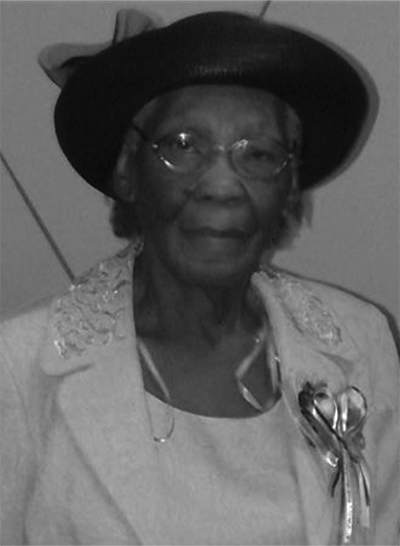 In Memoriam/Acknowledgement
October 29, 2021
In Memoriam – LILIAN AGATHA LEWIS
A life well-lived is a precious gift of hope and strength and grace from someone who had made our world a brighter, better place.
It's filled with moments sweet and sad, with smiles and sometimes tears, with friendships formed and good times shared and laughter through the years.
A life well-lived is a legacy of joy and pride and pleasure, a loving, lasting memory and our grateful hearts will treasure.
In Loving Memory
of
LILIAN AGATHA LEWIS
April 1, 1931 – October 27, 2019
Warmly remembered by
Her children – Lorna, Elsa, Bertie, Deon & Judy
Grandchildren – Damon, Janeka, Rae-Dawne, Danielle, Chante & Adam
Great grandchildren – Jayde, Kenzo, Gabby & Matthew
Brothers, sisters, nieces including Roxanne Sutherland, nephews
& other loved ones.