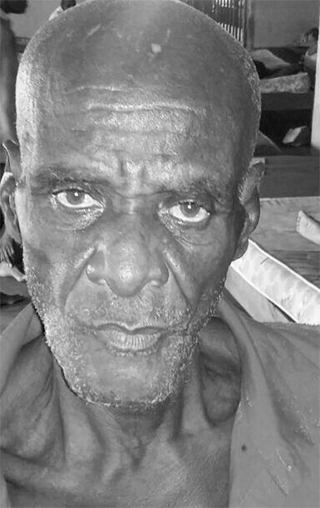 In Memoriam/Acknowledgement
September 17, 2021
In Memoriam – Hilton Augustus Caruth Prince
In loving memory of
Hilton Augustus Caruth Prince
It was five years ago on the 15th of September 2016, our dear brother Hilton (aka) Peaseye of Glen passed away.
It seems like yesterday when you said goodbye. The weary hours, the days of pain and troubled nights have passed; quietly in our hearts we know that you have found sweet rest at last.
Although you didn't have all that this world could have given you had it all, a caring heart and a loving soul. Cherished moments of you will always stay even though you've flown away.
Rest in perfect peace, rise in glory in his everlasting arms.
You are lovingly remembered by your sisters and brothers as well as other family members and friends.