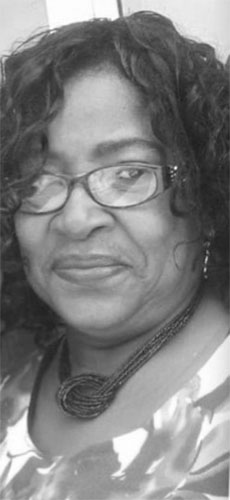 In Memoriam/Acknowledgement
September 10, 2021
In Memoriam
In loving memory of
Mrs. Leona Morris
of Lowmans Windward, who departed this life on September 05th, 2018.
Those special memories of you will always bring a smile
If only we could have you back just for a little while
Then we could sit and talk again
Just like we used to do
You always meant so very much and always will do too
The fact that you're no longer here will always cause us pain
But you're forever in our hearts until we meet again
Lovingly remembered and forever missed by your children, grandchildren, siblings, nieces and nephews, many relatives and friends.
Continue to rest peacefully.