Posted on
In Memoriam -Nina Maloney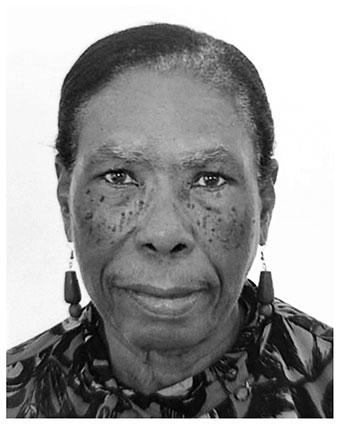 Nina Maloney
The family of the late Nina Maloney wishes to express sincere gratitude to all of those persons who offered support during this time of loss.
A limb has fallen from the family tree. We keep hearing a voice that says "Grieve not for me.
Remember the best times, the laughter, the song. The good life I lived while I was strong. My mind is at ease, my soul is at rest.
Remembering all, how I truly was blessed. I miss you all dearly, so keep up your chin. Up until the day comes we're
together again."
Lovingly remembered by her sisters, brothers, nieces, nephews, other relatives, friends and staff of NBC Radio.
May her soul rest in eternal peace