Posted on
In Memoriam – Iris Elaine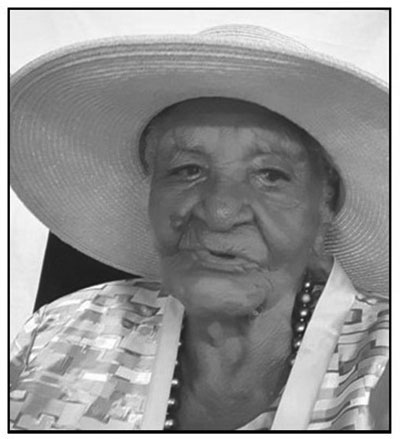 Iris Elaine
Audain- Simmons
28th November, 1914 -13th April, 2020
One year has passed since we lost you,
but it seems like it was just a few days ago.
Your death has reminded us that nothing in this world is permanent,
We all have to go when God wishes.
Mom, you were the basis of our lives
Your presence we miss; Your memory
we treasure.
loving you always; Forgetting you never.
Missed by your children, grandchildren,
family and friends