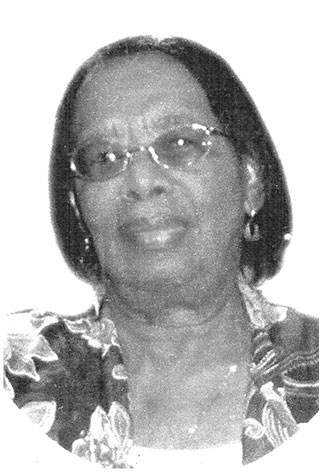 In Memoriam/Acknowledgement
January 15, 2021
In Memoriam – Doreen Mable Scrubb
In loving memory of
Doreen Mable Scrubb
of Cane Garden, SVG, and Brooklyn, New York, who departed this life on 14th January, 2013.
It was 8 years ago when you left your earthly home and took up residence in your heavenly home.
We still wondered why left without saying a proper goodbye.
You will always be remembered and loved by your children, grandchildren, brother, nieces and nephews.
Continue to sleep in peace. Mable Doreen Scrubb.