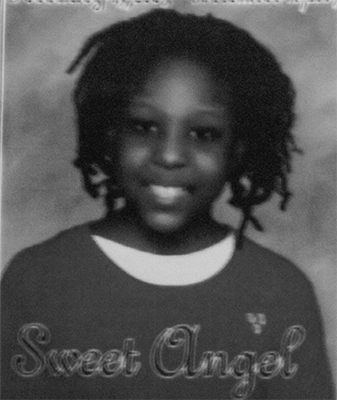 In Memoriam/Acknowledgement
December 18, 2020
In Memoriam – Destini Doyle
Destini Doyle
Sunrise: February  15, 2003
Sunset:  December 18, 2009
SILHOUETTE
Could we have another moment? Another kiss, another smile
One more chance to watch you sleep or just to sit awhile
You were ours to keep, or so we thought, we found that we were mistaken
Like most of those who've lost a child, we felt we were forsaken.
When we think about your life we believe we failed to see
The silhouette of angel wings there to see you free.
We no longer feel so angry
You were heaven's all along, you see our time will come
To be with you to share eternity.
From your mom, dad, brothers and other relatives, we love and miss you!.