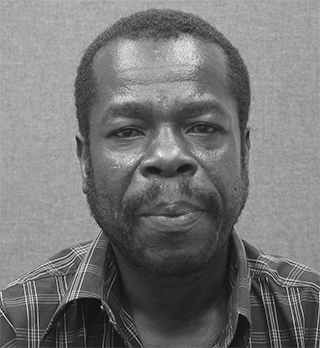 In Memoriam/Acknowledgement
September 11, 2020
In Memoriam – Maurice Elmore Richardson
In Memory Of Our
Beloved Maurice Elmore Richardson
Better Known As Homer and Six
September 9th marks two years since you left us suddenly, we didn't get to say goodbye
Memories of you are fresh in our minds and our hearts continue to ache with each passing day.
There seems to be no end to the grief that we continue to feel.
Homer, you were loved; we miss you every day; our lives have not been the same since.
Memories of you will stay with us for as long as we live, in our hearts you will never die.
Continue to rest in peace and may you rise to glory safe in the arms of Jesus.
Sadly missed by: Mother: Muriel Davis-Richardson, Sisters Jennifer & Joanne Richardson, Brother Verrol Richardson. Many other relatives and friends