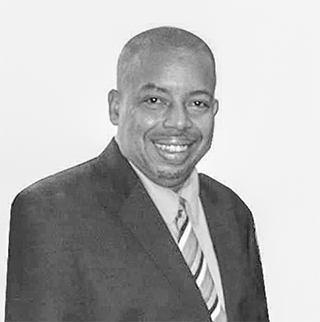 In Memoriam/Acknowledgement
August 28, 2020
Acknowledgement – Ulric Jones Jr.
In loving memory of
Ulric Jones Jr.
who departed this life on May 8th, 2020.
A loving son, brother, father, uncle and friend. God decided that your labour in this part of His vineyard was complete, and He called you home. We mourn your untimely departure, but our faith in our God gives us solace. You voluntarily and willingly worked tirelessly towards helping others. That was your calling. Although you are no longer with us in the physical, your memory and legacy will live on. We are grateful to have been a part of your life and to have had you as part of ours. We love you for eternity. As God welcomed you, we are sure He said, "well done thou good and faithful servant".
A kind and heartfelt thank you to all who during this time expressed your love, care or concern in so many different ways. We are appreciative and eternally thankful for your support. God bless you all, and keep you in His Name.
By: His parents, children and siblings.