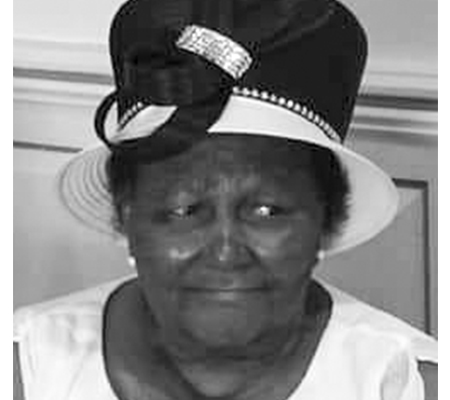 In Memoriam/Acknowledgement
August 7, 2020
In Memoriam – Ms. Eileen Thomas
In loving memory of
Ms. Eileen Thomas
better known as
"Tant"
from Sion Hill.
Who departed this life one year ago 10th August 2019.
God saw you were getting tired and a cure was not to be,
so he put his arms around you and whispered come to me.
A golden heart stopped beating.
Hard working hands now at rest.
Always in our thoughts, and forever in our hearts.
Always loved, and sadly missed by her children: Ralph, Debbie, Dougie, Ingrid, Noel, and Mervin.
Sister Edna, sons-in-law Carlos and Deighton, grand and
great-grandchildren, nieces, nephews. Many other relatives and friends, and care givers.
May her soul continue to rest in peace.